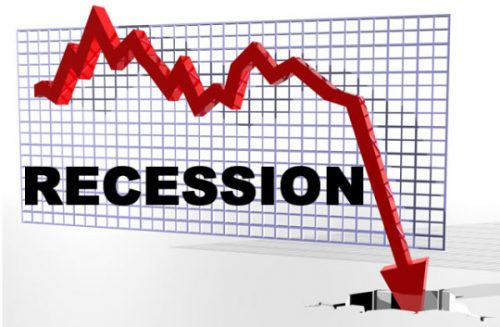 A number of event planners in the Federal Capital Territory (FCT) said that the current economic recession in Nigeria caused a drastic reduction in the number of events organised in 2016.
The event planners made this known in interviews with the News Agency of Nigeria (NAN) in Abuja on Friday.
Stefanie Okerafor, a wedding planner, told NAN that there was a reduction in the number of wedding events organised as the year drew to an end.
"The major wedding months are June, July, August and December.
"The recession hit hard in September and since then there has been a decline in the number of events organised.
"I have clients that had set dates for events but ended up making deductions or cancelling their wedding dates due to financial difficulties.
"I was looking forward to making more profit in December but this month has really been slow," she said.
Tonye Jack, another event planner said, "it has been really hard this December and I think it is the worst month I have had since I became a wedding planner four years ago.
"December normally has many events and we, event planners, make most of our income in December because of the weddings, bridal showers and Christmas parties.
"We are just hoping for a better 2017 and pray that more Nigerians have things to celebrate."
Seun Ajisafe, also an event planner, expressed the hope that 2016 would be the worst financial year to be experienced by Nigerians.
"There was a fall in demand for the services of event planners by December of 2015, and I thought that would be the worst.
"I had high hopes for this year, but so far, it has been terrible.
"As 2016 draws to an end, I can safely say this has been the worst year for event planners in Nigeria and we just pray it doesn't get any worse than this," she said.

Load more