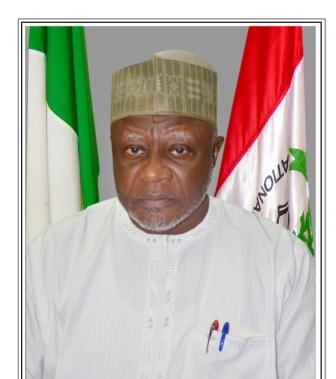 The officers of the National Drug Law Enforcement Agency (NDLEA) at the Nnamdi Azikiwe International Airport (NAIA), Abuja have discovered parcels of whitish substance that tested positive for cocaine inside foot wears.
The cocaine, according to the statement released on Monday in Lagos by the agency's spokesperson, Mr Mitchell Ofoyeju, weighed 9.150kgs.
"The discovery was made in a shipment of shoes during inward screening of passengers on a Turkish airline flight from Sao Paulo, Brazil.
"The cocaine was industrially concealed in the soles of new foot wears.
"It was the last arrest of 2016 at the Abuja airport with an estimated value of 3.8 million pounds in Europe.
"There was an arrest at the weekend of a 34- year old suspect, Kingsley Okolo.
"The suspect who is a motorcycle parts dealer said that he was offered the N1m to smuggle the drugs to Nigeria.
"Investigation is on going and the suspect is cooperating with our team of undercover officers," the statement said.
The statement also quoted the chairman of the NDLEA, Mr Muhammad Abdallah, who said that the huge profit derived from drug trafficking has made it a top priority for drug cartels to be financially incapacitated.
"We must continue to take deliberate steps to intercept drugs and ultimately prevent the criminal enrichment of drug cartels.
"Illicit drug proceeds negatively affect economic development and could be used to corrupt government officials and fund terrorism thereby subjecting mankind to widespread destruction," Abdallah stated.
Abdallah also commended the arresting officers describing the seizure as one of the benefits of training.
"The seizure is a validation of enhanced capacity of officers due to series of training programmes carried out by the Agency.
"The training covering investigation, raid operations as well as prosecution was conducted with the assistance of the United States government, European Union (EU) and United Nations Office on Drugs and Crime (UNODC).
"This is just a tip of the iceberg because as the benefits of these training begin to manifest, more drugs shall be detected and cartels dislodged in the days ahead".
The NDLEA boss appealed to stakeholders to intensify the anti-narcotics campaign adding that 'we needed all hands on deck as we begin the new year.
"The suspect will soon be charged to court," he added.
Load more