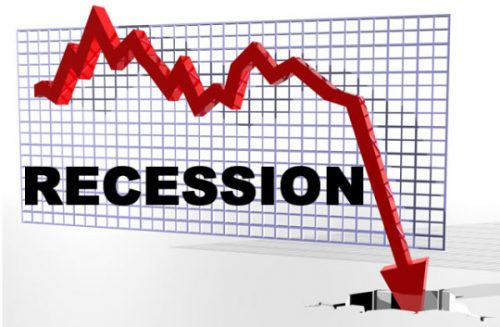 The National Chairman of United Progressive Party (UPP), Chief Chikwas Okorie, says early passage of the 2017 budget of N7.2 trillion by the national assembly will end the economic recession in Nigeria.
Okorie made the assertion when he visited, Chief Ralph Uwazuruike, the leader of Movement for the Actualization of Sovereign State of Biafra (MASSOB), in Owerri on Tuesday.
He said if the budget could be passed early and funds appropriated to various ministries, departments, and agency, the economic challenges being faced by Nigerians in recent months could end.
Okorie said he was optimistic the economy had the chance of survival in 2017, adding: "the progress being recorded in food production like rice should be sustained".
"In the recent time, we have seen the synergy between Kebbi and Lagos state in rice production, the government should sustain its policy of diversification and equally support industrialization," he said.
He urged state governments to create an enabling environment for Small and Medium Enterprises (SMEs) to open ways for youths to get jobs, adding that with such steps a lot could change in the socio-economic situation of the country in 2017.
Okorie had earlier told Uwazuruike that he came to seek his support in promoting the ideals of the party in the South-East, saying that UPP's agenda favours the interest of the people of South-East zone, among others.
In his response, Uwazuruike assured that his group would not hesitate to support UPP policies that would favour Ndigbo.
"I will not hesitate to support you and your party because I know you have good intention for Igbo people following your past records," he said.
The visit afforded Okorie and Uwazuruike opportunity to resolve their differences after years of misunderstanding with late Dim Chukwuemeka Ojukwu in APGA.

Load more