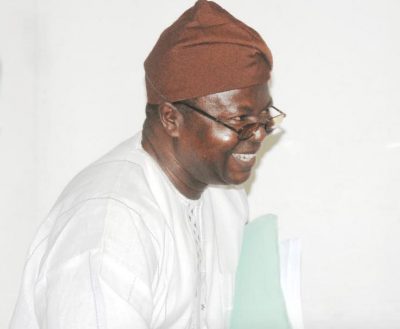 The Academic Staff Union of Universities (ASUU) has called on the Federal Government to be guided by the constitution in running the education sector.
Its National President, Prof. Biodun Ogunyemi, made the call in Lagos on Tuesday during an interview with the News Agency of Nigeria (NAN).
Ogunyemi said the constitution required the Federal government to make education accessible to all Nigerians by making it free at all levels.
"To have a development agenda for education in Nigeria, we have to go back to what the constitution says.
"Section 18 has made it clear. The government must fund public education in the country free at all levels.
"Just like we also have the UBEC Law of 2004.
"We have extant laws that should guide us in education in the country," Ogunyemi told NAN.
He said that government must be able to provide effective structures for the management of the education sector.
The ASUU president said that lack of political will, policy inconsistency and neglect by successive administrations were some of the issues plaguing education.
"The procedure for actualising the development agenda for education has been hampered.
"What we have been seeing over the years are ad-hoc arrangements.
"As ministers change, policies also change and therefore for us to move the sector forward, we must go back to the original goals and philosophy,'' he said.

Load more