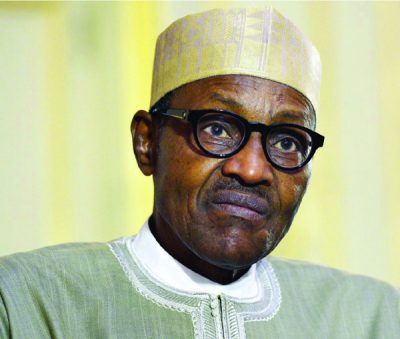 Some experts in the oil and gas sector on Tuesday urged the Federal Government to pursue economic policies with human face in 2017. They gave the advice in Lagos.
They said that companies in nearly all sectors of the economy downsized in 2016 due to recession and corruption.
Mr Oluwaseyi Gambo, the immediate past National Public Relations Officer of PENGASSAN, said that Nigerians expected a more dynamic economic team.
"We expect more purposeful economic policies and a more sensitive budget that will at least bring a smile to the faces of the populace as promised by this administration.
"I also expect government to make policies that will force Nigerians to look inward, buy and patronise made-in-Nigeria products, including made-in-Nigeria cars.
"More emphasis should be put on power generation so that our industries can be revived and have capacity to employ millions of Nigerian job seekers.
"If the budget can lay the foundation for these things, recession should soon be a thing of the past," he said.
Mr Edwin Nwachukwu, the Managing Engineer, Frazimex Engineering Nigeria Ltd., urged the government to look inward and encourage foreign investments into the economy.
"As long as oil and gas continue to be the main stay of our economy, fixing the Niger Delta issues should be a priority to Buhari if revenue from oil is expected to fund any significant part of the 2017 budget.
"The way the government is executing his war on corruption is not helping the economy.
"People with money are not free to invest.
"The anti-corruption agents are constantly harassing perceived wealthy people and making them to buy off the dollars to save their money," he said.

Load more