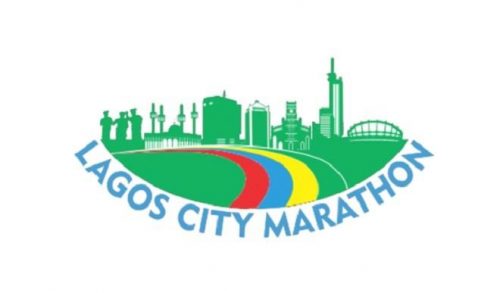 Oluwaseun Olamide, who was first among the Nigerian females at the maiden Access Bank Lagos City Marathon in 2016, says she hopes to surpass her record at this year's event.
Olamide made the assertion while speaking on Wednesday in Lagos on her preparation for the 42km race on Feb. 11.
"I hope to be among the top three in the international category of the second edition.
"This time around, I see myself competing for a spot among the first three in the international category. Everyone is aiming high and I will prove my mettle.
"The last edition for me was good and also an eye-opener, I will give it my best and I see myself defeating world-class athletes.
"I will participate to prove to the world that there are talented long distance runners in Nigeria,'' she told NAN noting that she was ready for the challenge.
The 19-year-old runner also commended the Lagos State Government and Access Bank for giving hope to long-distance runners in the country.
"I want to appreciate the organizers and the sponsors for giving us room to exhibit our talents.
"They have really given us hope because we now look forward to the race," she said.

Load more