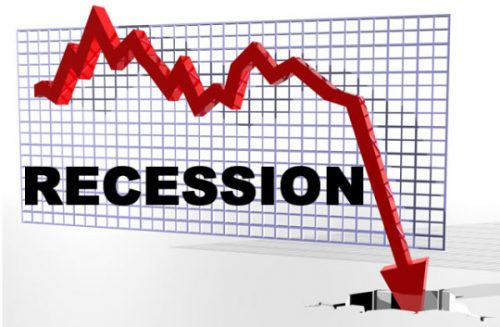 Alhaji Muazu Bawa, a former Commissioner of Finance and Economic Planning in Niger, says he is optimistic that the economic measures introduced by the Federal Government will throw a lifebelt into the country's economy.
He predicted that the nation would come out stronger of the recession in a short while with the various measures.
"Nigerians should renew their hope in the ability of the Federal Government to surmount the current economic challenges.
"The country will come out stronger of the economic recession in a very short time with the measures so far put in place by the government," Bawa said in an interview with the News Agency Nigeria (NAN) in Minna on Wednesday.
Bawa also expressed optimism that the country would witness "tremendous development" in the current year.
He, however, called on Nigerians to exercise patience and also support the policies and programmes of the present administration.
On insurgency, he praised the Federal Government for the successes recorded in the war against Boko Haram terrorists in the North-East.
He also commended the security personnel for demonstrating professionalism that led to the successful prosecution of the anti-terror war and urged Nigerians to assist the security agencies with information.

Load more