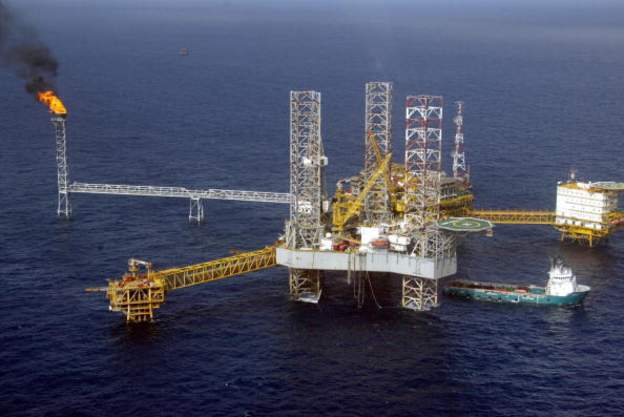 The Nigerian National Petroleum Corporation (NNPC) has awarded its crude oil contracts to 39 companies for 2017.
Almost half of the firms are Nigerian but international winners included China's Sinopec, British Petroleum (BP) and France's Total. The contracts cover around 1.3 million barrels of oils produced a day.
By announcing the winners, the state-owned oil company said it was seeking greater transparency when it comes to awarding contracts.
BBC reports that previous deals have been shrouded in secrecy leading to accusations of widespread corruption.
At current oil prices, the contracts for more than half of Nigeria's oil production are worth more than $70m (£57m) a day.
Oil sales are crucially important for the government, accounting for around two thirds of its revenue.
But they also generate American dollars, which are vital to the health of the overall economy suffering from its worst crisis in decades.
Nigeria's production normally tops two million barrels of oil a day. But last year, petroleum facilities were hit by a wave of militant attacks in the Niger Delta, slashing production by as much as a third.

Load more