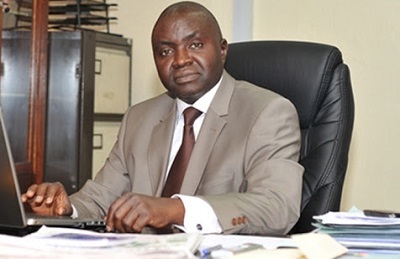 The Lagos Chamber of Commerce and Industry (LCCI) on Thursday advised the Federal Government to stimulate investment in order to overcome the country's current economic challenges.
The LCCI Director-General, Mr Muda Yusuf, gave the advice in an interview with the News Agency of Nigeria (NAN) in Ota, Ogun.
According to Yusuf, stimulating investment will help in bringing the nation out of its economic recession.
"The economic recession experienced in 2016 was the consequence of internal and external factors.
"The attack on oil installations by militants in the Niger Delta is the internal factor.
"The external factors are, principally, the slump in oil price and other adverse developments in the global economy," he said.
Yusuf urged the Federal Government to urgently devise a framework that would ensure liquidity of the foreign exchange market to accelerate the economic recovery process in 2017.
"Forex liquidity was a major problem for investors in 2016 because many of them could not access it to procure raw materials and other inputs as and when needed," he said.
The LCCI chief said that remittances had been very difficult, especially from the foreign airlines.
He said that foreign exchange inflows from autonomous sources were also impeded because of the dysfunctional ties in the foreign exchange market.
According to Yusuf, this impacted negatively on the forex supply, resulting in decline in Diaspora remittances, capital importation and export proceeds.
The director-general said that credible forex regime was critical to the restoration of investors' confidence.

Load more