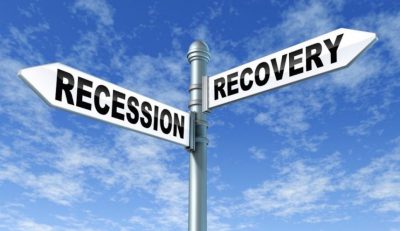 A University Don, Prof. Emmanuel Ome, on Thursday, said that 2016 was a linkage year from recession to Nigeria's breakthrough.
Ome, Head of Department of Philosophy, University of Nigeria, Nsukka, told the News Agency of Nigeria (NAN) that "nothing good comes easy''.
"Year 2016 was a very important year in the history of our country, Nigeria. It is a transition from recession to apparent prosperity.
"Nothing negative lasts long, no condition is permanent. The reality is to transform the lessons from scarcity to apparent prosperity, '' he said.
According to the political philosopher, 2017 will be purposeful and a happy year, because suffering will be eliminated through lessons learnt from the recession.
He suggested that in line with the ongoing Change Agenda, all hands must be on deck to achieve the desired goal.
"Every family should strive to produce its own food locally. When unit families are fed, the nation cannot go hungry.
"Apart from unit families, the states should also partner with private bodies to boost food production because, once there is food and shelter, others follow suit,'' Ome said.

Load more