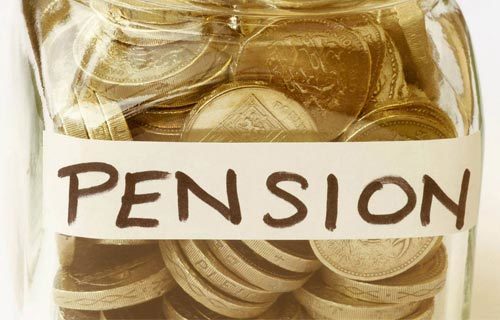 Pensioners in Osun, under the aegis of Forum of 2011/2012 Group of Retirees, Nigeria Union of Pensioners, on Monday demanded the payment of their 18 months' half-pension arrears by Gov. Rauf Aregbesola.
The pensioners made the demand in Osogbo during a special prayer session organized to usher in the New Year.
The chairman of the forum, Mr. Omoniyi Ilesanmi, in his address said pensioners in the state were living in pathetic conditions due to the non- payment of their full pension arrears by the state government.
According to Ilesanmi, the pensioners are demanding the payment of their gratuities from 2008 to 2012 and the stoppage of half-payment to them.
They also wanted the state government to commence of the full monthly pension payment to them.
"We also call on the state government for the immediate payment of the balance of our 18 months' half-pension and the stoppage of any form of taxation on our pension because our pension is not subjected to taxation." he said
He questioned the sincerity of the state government on how the funds; N34.99 billion credit in 2015, N13 billion relief grants of 2016 and the recent N11.7billion Paris Club loan refund were expended.
He, therefore, called on the Federal Government to set up a probe committee to find out how the monies released to the state were spent.
Ilesanmi said this would help to unravel the reasons for the non-payment of pensions and payment of full salaries to workers in Osun for over 18 months.
The highlights of the programme include the distribution of food items for the pensioners.
Also, they underwent free medical check-ups organized by a non-governmental organization (NGO).

Load more