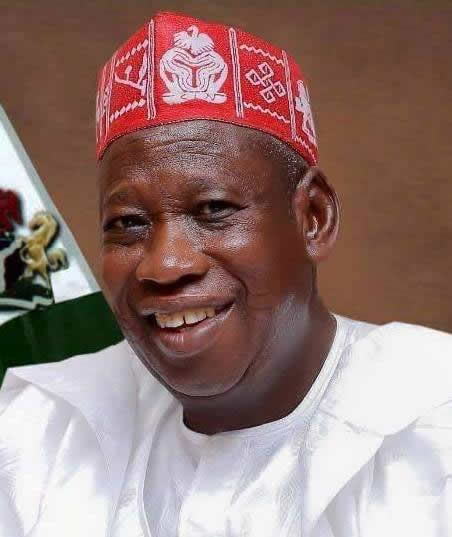 The Kano State Government on Tuesday pledged to ensure prompt payment of workers salaries in spite of the current economic recession in the country.
The State Accountant-General, Hajiya A'isha Bello, made the pledge at a Town Hall meeting organised by the State Ministry of Finance in Danbatta town.
Bello said the prompt payment of workers' salaries was one of the major cardinal thrust of Gov. Ganduje administration, stressing that there was never a month the state government failed in that commitment.
"The Ganduje administration has been up and doing on the issue of prompt payment of workers' salaries in spite of the prevailing economic challenges in the country," she said.
The commissioner said the state government was compelled by the current economic situation in the country to embark on massive generation of revenue including tax, in order to meet the salary demand of civil servants on its payroll.
"Without such an effort meeting such an obligation will be a herculean task for the government," she said.
She, however, said that even the problem being experienced in the payment of December 2016 salary was brought about by the figures released as a result of the Biometric Data Capture introduced to ascertain the exact number of workers in the state.
According to her, the figure released after the biometric capture had conflicted with the ones obtained before the system was introduced.
She said the development had forced the state government to buckle up in reconciling the figures for sanity to prevail.
"The administration is very much concerned about the issue of probity and accountability in expending the financial resources of the state," she said.
The State Commissioner of Finance, Prof. Kabiru Dandago, said the Town Hall meeting was aimed at keeping citizens of the state posted on the performance of the Ganduje administration in all spheres of governance.
Dandago said accountability, transparency and probity in managing finances accruing to the coffers of the state would continue to be given priority.
He expressed optimism that workers in the state would have a bright future as the Ganduje administration would sustain the tempo in safeguarding public trust.

Load more