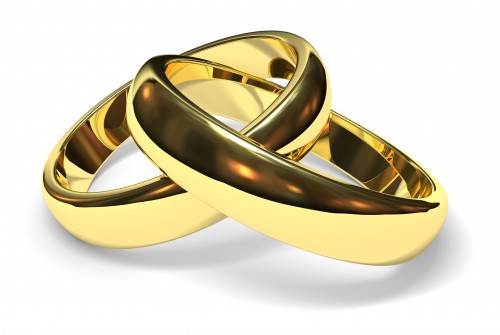 A 50-year-old housewife, Kehinde Adewunmi, on Tuesday told an Igando Customary Court, Lagos, that it will be difficult to get a man to marry at her age.
Kehinde, a trader and mother of four, broke down in tears and while on her knees begged the court not to allow her husband, Jamiu, 57, not to divorce her.
"Please court; help me beg him, where will I get a man at my age to marry me if my husband divorces me.
"I am ready to make amends wherever I might have made mistakes; I am not ready to divorce my husband.
"I still love him and besides, I do not want my children to suffer this action because they are innocent. Please, save my marriage," Kehinde begged the court.
Jamiu, a businessman, had urged the court to dissolve his 24-year-old marriage to Kehinde, his wife for converting to Christianity from Islam without his consent.
"My wife was always telling me that she was going for an Islamic programme called 'Alasalatu', instead she would secretly go to a church to worship.
"I got to know when I broke into her room in her absence because lately, she was always locking the room and would keep its key closed to her chest.
"So, I was curious to know what she was hiding in the room. When I entered her room, I saw pictures where she wore a gown and cap belonging to one of the white garment churches.
"In the pictures, she posed with some other worshipers wearing the same uniform.
"I don't want her anymore because, I cannot condole another religion in my house except the one I am practising," he said.
Jamiu also accused his wife of not cooking for him regularly and whenever she did, the food would come late.
"Kehinde had failed in her matrimonial obligations.
"I had warned her several times but she wouldn't listen to me. There is no point harbouring a wife that makes me hungry," the petitioner said.
He told the court that he was no longer in love and urged the court to dissolve the marriage.
The court's president, Mr Adegboyega Omilola, reconciled the couple instead of dissolving union after series of counselling.
While striking out the case, Omilola admonished the couple to maintain peace and to continue to live in love and harmony.
"Since the court was able to reconcile the couple through thorough counselling, I urged both of you to go home and live in peace and love," he said.

Load more