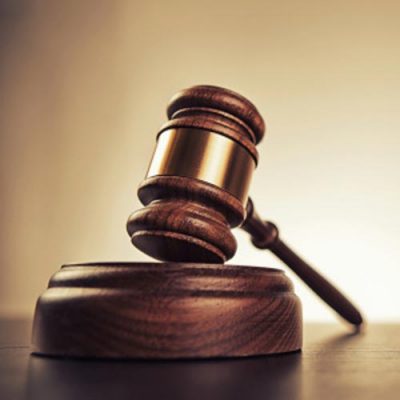 A Volkswagen executive arrested in the U.S. over the German carmaker's emissions-cheating scandal has been denied bail by a federal judge in Miami on Friday.
The 48-year-old was one of six current or former Volkswagen executives charged on Wednesday.
He remains in custody in Miami but will face trial at a court in Detroit, Michigan.
Prosecutors in Miami argued that the executive, who had been on holiday in the U.S., was a flight risk.
They said that he could not be extradited under German law if he returned to his home country. The other five executives are believed to reside in Germany.
A criminal complaint signed by an FBI agent on Dec. 30 accuses the executive of "knowingly participating" in a conspiracy that stretched from 2006 until September 2015.
That this happened after the VW publicly admitted to the emissions scheme.
The executive headed VW's environmental and engineering office in Auburn Hills, Michigan, with primary responsibility for U.S. regulatory compliance.
The scandal centred on VW's installation of software in the engines of 11 million diesel-fueled cars worldwide in order to cheat environmental standards.
Volkswagen this week admitted guilt and agreed to pay 4.3 billion dollars in criminal and civil settlements to the U.S. government.
U.S. Attorney General Loretta Lynch said Wednesday the indictments were for crimes including conspiracy to defraud the U.S., violations of environmental laws, and wire fraud.

Load more