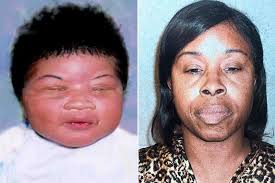 An 18-year-old South Carolina woman's life was turned inside out this morning when the Jacksonville Sheriff's Office and FBI informed her that the woman she called her mother for her entire life had been arrested for kidnapping her from a Jacksonville hospital when she was a day old.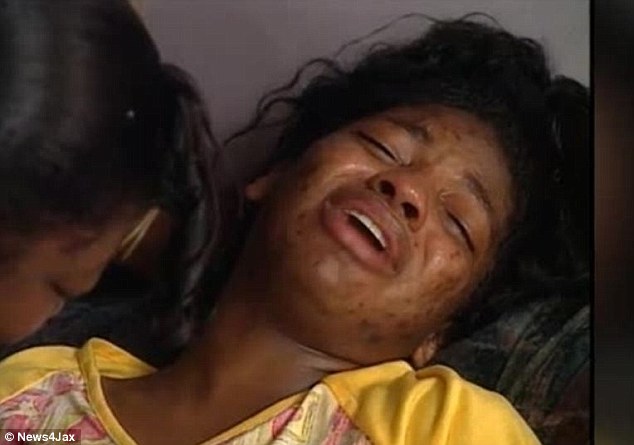 Kamiyah Mobley whose name was changed to Alexis Manigo was kidnapped at about 3 p.m. July 10, 1998, when Gloria Williams posing as a nurse, snatched the 8-hour-old baby from her mother's room, brushing past the Aiken and disappearing.
It was a tip last year that led Jacksonville police to South Carolina, where they found an 18-year-old woman with Kamiyah Mobley birth date but a different name. They soon found out that fraudulent documents had been used to establish her identity. .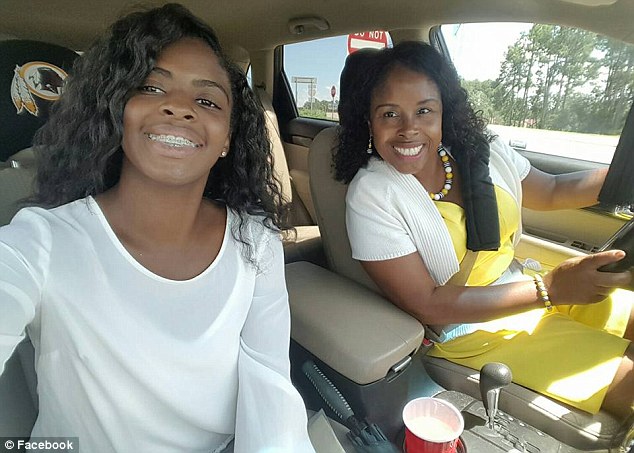 A DNA sample was taken and matched with the original newborn DNA taken the day Kamiyah was born. The test confirmed the teen was, in fact, Kamiyah. Gloria Williams, 51, has been arrested and charged with kidnapping and interference with custody.

Load more