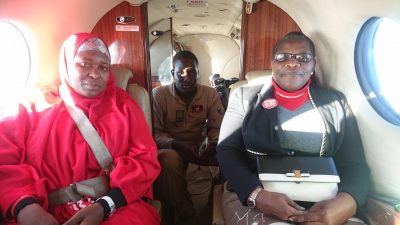 The Federal Government team, led by the Ministers of Information and Culture as well as of Defence, Monday led the #BBOG and a select group of journalists to the Nort East to experience first hand the NAF's daily search of Sambisa for the Chibok girls and all those abducted by the Boko Haram terrorists.
The ministers and two #BBOG representatives, Mrs Oby Ezekwesili and Mrs Aisha Yusuf, and the SA to the President in the Office of the Minister of Information and Culture, Segun Adeyemi, joined one of the two search planes while the journalists joined the other.
Fighter jets provided air cover. The one-hour search was very revealing.
Beyond that, the men and women of the Nigeria Air Force deserved the support and commendation of all Nigerians for their onerous task.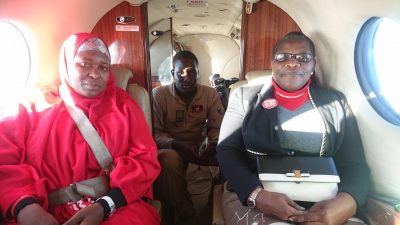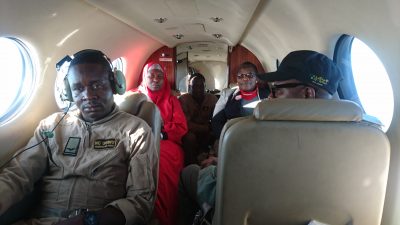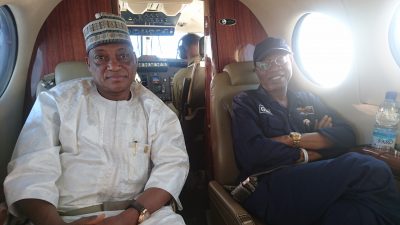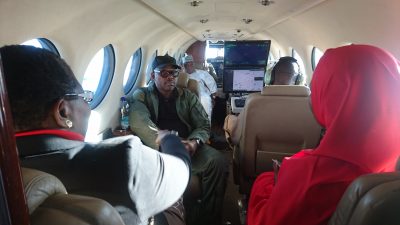 Load more