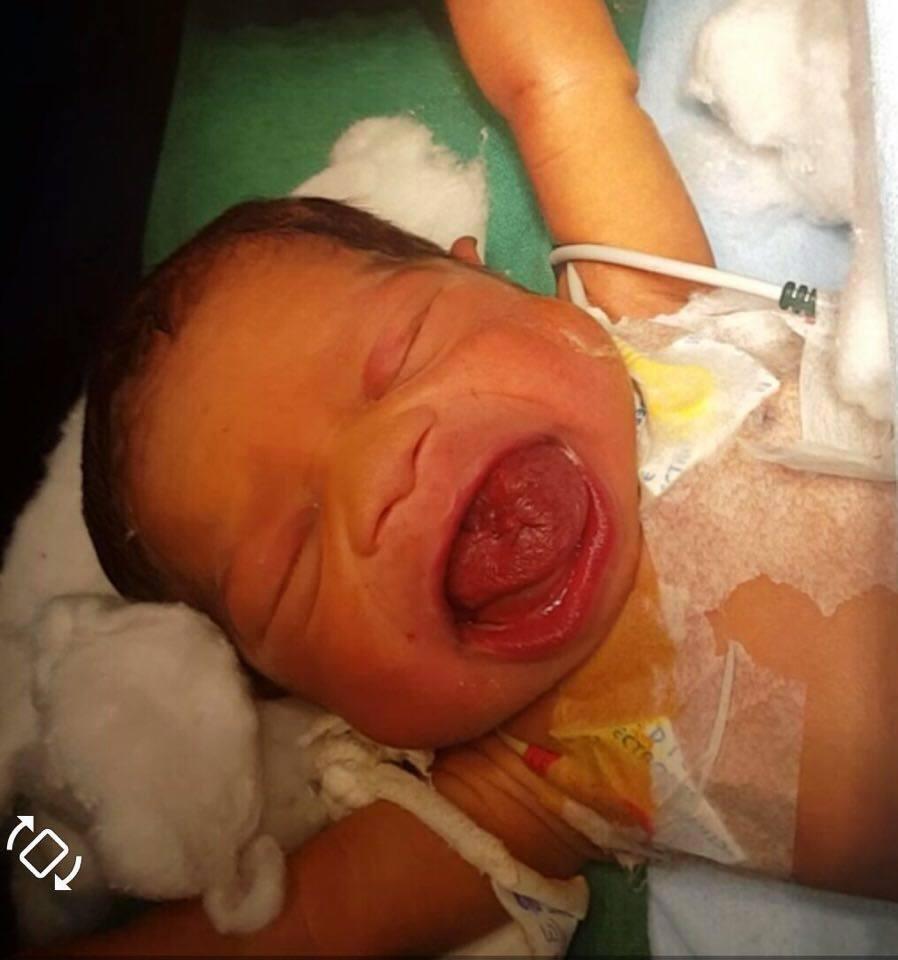 Aparajit Lodhi was born with a rare congenital anomaly called Macroglossia – a medical term for an unusually large tongue. She underwent surgery at just four-days-old to reduce the size of her tongue.
Her tongue was so big doctors were unsure if she would survive and advised her parents she might not live very long. But mother, Mini Lodhi, 28, was determined to save her baby.
Aparajit was kept alive using a breathing apparatus. Dr Agarwal, head of pediatric and newborn surgery at Netaji Subhash Chandra Bose Medical College and Hospital, where the operation took place, said: "She was not able to swallow anything because of this giant tongue.
Not only after birth, but the baby was not able to swallow anything because of this condition in the womb also. After the operation, she was able to swallow for the first time ever. It was a big tumour in the tongue and it took two hours for the team of doctors to remove the growth."

Load more