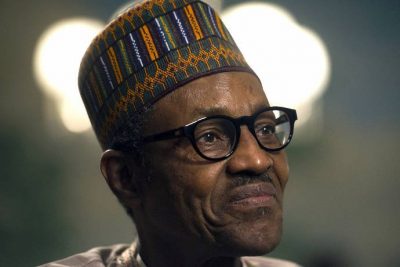 President Muhammadu Buhari is embarking on a 10-day annual leave.
To this end, the president on Thursday transmitted a letter to the Senate intimating it of his decision to embark on leave.
The letter was read on the floor of the Senate by the Senate President Bukola Saraki.
A short statement on the vacation issued by Femi Adesina, Special Adviser to the President
(Media and Publicity) stated:
"President Muhammadu Buhari leaves for the United Kingdom today on a short leave, which is part of his annual vacation. He is expected to resume work on February 6, 2017.
During the vacation, the President will also undergo routine medical check-ups.
In line with Section 145 (1) of the 1999 Constitution (as amended), the President of the Senate, and Speaker, House of Representatives, have been duly communicated.
While away, the Vice President, Prof Yemi Osinbajo, will perform the functions of the Office of the President.

Load more