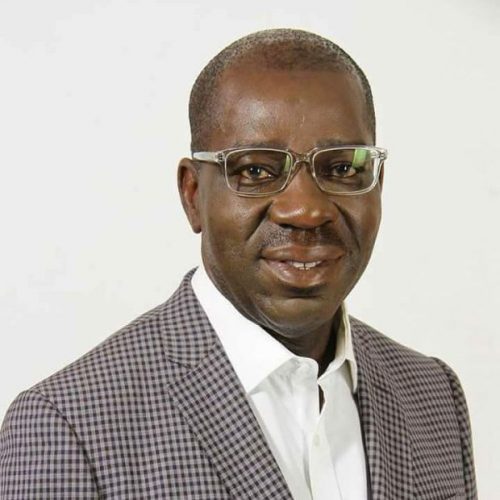 The Chief of Staff to Gov. Godwin Obaseki of Edo, Mr Taiwo Akerele, on Tuesday pledged that the state government would ensure fair taxation in the state.
Akerele made the pledge when the National Association of Women Journalists visited him in Benin.
He said the state government would also encourage small and medium scale enterprises (SMEs) and embark on massive infrastructural development.
"We are initiating a town hall meeting to provide a platform for government to receive inputs and feedback from the public on key issues.
"We shall need your support in this regard, not for propaganda but to report government activities objectively." he said.
Akerele noted that the state government was committed to eradicating poverty, particularly in women.
Earlier, the Chairman of Edo NAWOJ, Flora Bossey, said the visit was to congratulate him on his appointment and to seek his support to move the association forward.

Load more