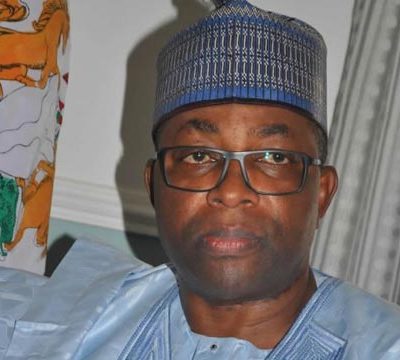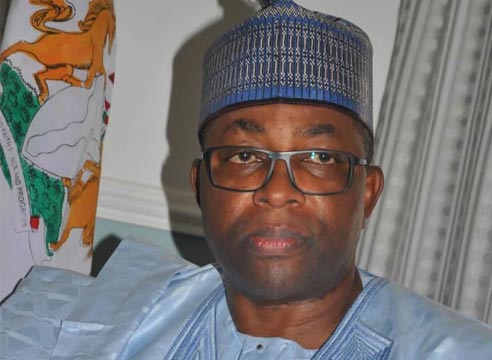 The Bauchi State Government has said that it has developed a 30-year water plan for the state.
The Commissioner for Water Resources, Alhaji Ghali Abdulhamid, said this when he spoke with newsmen in Bauchi on Thursday.
Abdulhamid explained that all existing, dams and schemes would be expanded so that it would supply uninterrupted water for the next 30 years.
"This has became necessary because such dams like Gubi Dam and others can no longer meet the demands of the people.
"Nobody envisage that Bauchi State will expand at this quick pace and therefore, there is no development plan put in place for the expansion of such dams.
"Following influx of people from neighbouring states because of the insurgency, the facilities have been overstretched, hence, the need to develop a future plan," he said.
Abdulhamid said that the state government had paid N140 million counterpart fund to UNICEF for the drilling of 300 boreholes in some local government areas.
He said the state government had also embarked on the drilling of additional 180 boreholes in eight selected local governments and works were at various stages of completion.
Abdulhamid said the state government had rehabilitated about 1,000 hand pump boreholes and 48 solar propelled boreholes while 25 new ones have been drilled.
"We have a big dream in 2017 for the people of the state as African Development Bank (ADB) has approved $250 million U.S dollars for five states in the North-East.
"These are Bauchi, Gombe, Adamawa, Taraba and Yobe States and hopefully Bauchi State is going to have about $50 million dollars.
"About $40 million dollars would be spent on the water sector while Ministry of Commerce, Health, Education, Agriculture, Local Government Affairs and Economic Planning and Budget, will also benefit from the balance," he said.
The.commissioner said that "it is a five-year plan and the government will use it to improve the living standard of its people, especially in the area of water supply and sanitation.
"We also have World Bank $72 million dollars water reform project for Bauchi metropolis, which is approved for three states: Bauchi, River and Ekiti states," he said.

Load more