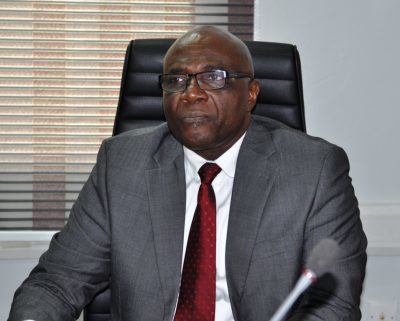 Mr Tahav Agerzua , the Special Adviser to Gov. Samuel Ortom on Media and ICT, has commended the News Agency of Nigeria (NAN) for its devotion to fairness and balancing in news reportage.
Agerzua , who gave the commendation on Thursday in Makurdi in a chat with NAN, said the agency had the finest people in the pen profession, stressing that its style of reportage was unique.
"Your style of reporting, emphasis to fairness, accuracy and balance is unequaled; the simplicity of your stories and its depth are outstanding."
The adviser disclosed that he had always held NAN in high esteem and pledged to collaborate with it to add value to the information service delivery of governor Samuel Ortom's administration in the state.
He also commended the administration of Ortom for sustaining the rule of law and operating a transparent government.
The adviser described the governor as an ambassador of Christ to the world, pointing out that he was proud to be associated with his administration.
"In 2019, I will still stand with the governor and swing wherever he goes because I have the inspiration to be part of the Ortom's project, he is like an ambassador of the Christian community to the world."
He said the governor was part of a religious dispensation that midwives, the spread of the church in the early 70's and mid 80's.
According to him, that movement produced great pastors in the likes of David Oyedepo, Gbile Akani and others.
Some of the governor's achievements include resolution of disputes with unions a few days after taking over and the resumption of Benue State University (BSU) from strike.
He equally released N7.6 billion for the construction and rehabilitation of over 700 primary schools in the 23 local government areas of the state and approval for the conduct of geophysical survey and drilling of 100 boreholes in some of the schools.

Load more