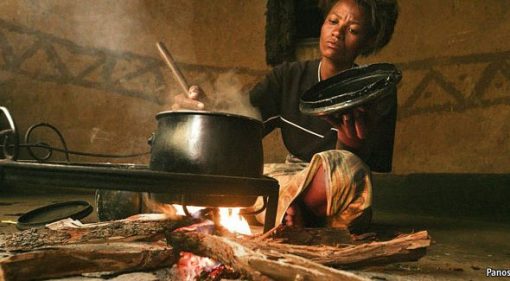 Some residents of Makurdi have opted for the use of firewood having decried the high cost of cooking gas and kerosene, which they said had inflicted much hardship on low income earners.
Those who spoke on Thursday stated that the cost of obtaining the two sources of domestic energy for cooking had doubled in recent times.
They said fire wood which is cheaper, cost effective and always available, was the only way out.
Retailers of gas now refill the 12.5kg at N5, 500, as against the price of N4000, while the 5 kg cylinder now attracts N3, 500, as against the N1, 400.
Mrs Msughshima Wever, a gas retailer at Wadata, said the increase was as a result of the exchange rate of the dollar to the Naira.
She called for the intervention of the Nigerian Labour Congress (NLC) and Federal Government and expressed the fear that the price could go even higher if nothing was done.
Sewuese Azer, a business woman said though the product was scarce in Makurdi, she cannot afford it with such exorbitant price.
"I opted for firewood long ago, I am a farmer too,I don't even buy firewood, I pick them in the farm, no cost implication," she said.
Matina Ashever, a gas user, said that she refilled her 2kg cylinder at the rate of N1600 in December, but inquired to buy in January and was told it was N2500.
"I have resorted to firewood as my next option. I wash my pots with potash and sand; it's clean, it is also cost effective, " she said.
Mr Terver Akisa, a firewood merchant, said his business was booming with high patronage since the New Year.
"Most customers murmur and complain about the prices of gas and kerosene whenever they come to buy firewood," Akisa said.
Mega gas distributors, the NNPC mega station, AUSTOMA Gas and NEXIM gas plants had various signposts indicating there was no gas.

Load more