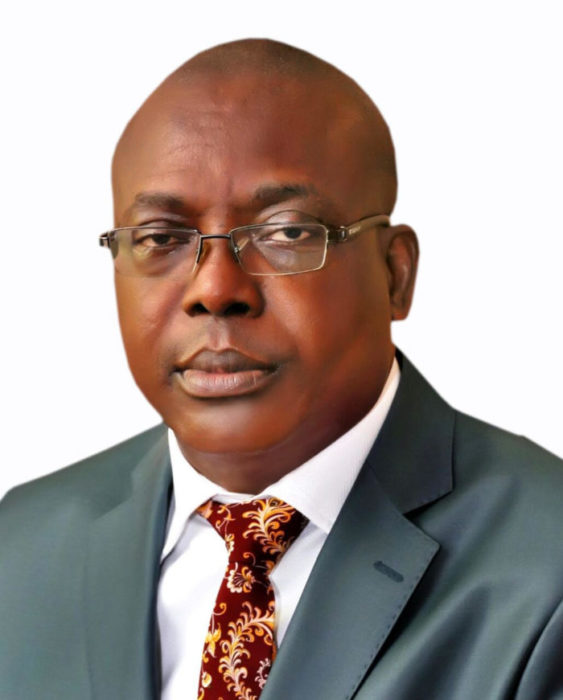 Governor Akinwunmi Ambode of Lagos State on Thursday charged senior civil servants in the state to mentor the junior ones as mentorship is critical to efficient service delivery.
The governor spoke at the opening session of a two-day workshop on leadership in Ikeja, Lagos, Southwest Nigeria.
Ambode, who was represented by the Commissioner for Establishment, Training and Pensions, Dr Akintola Benson Oke, said that one of the key tenets of leadership is the need to pass on knowledge and experience to others.
He said that most great leaders throughout history had made it a priority to grow and develop other leaders who could come in, take the reins and lead more effectively.
Oke stated that organisations would make rapid progress and experience exponential growth when its units and teams were headed by persons who understood what leadership meant and who had developed their leadership potentials and had enhanced their performance skills.
The Commissioner disclosed that the aspiration of Ambode was to help civil servants develop their latent abilities into full-blown leadership attributes that will translate into productive engagements and exponential growth for the public service.
Oke said the purpose of this training was to begin the monumental task of helping every officer of the public service become impactful, influential and productive to such degrees that the output of the civil service would inspire the citizens.
According to him, every officer aspiring to leadership must develop, possess and maintain problem-solving skills, saying that developing the mind frame for deploying these skills was one of the essential soft skills that is mandatory for success in today's rapidly changing world.
Oke also said the leader should develop a solid understanding of what constitutes good communication practices and insist on training initiatives to ensure people have the ability to carry out their communications duties effectively.
.

Load more