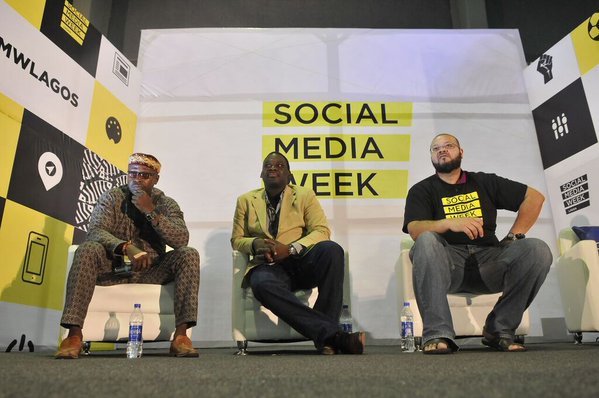 Jennifer Okundia
The British Broadcasting Corporation (BBC) is to introduce Pidgin English in its news reportage.
This was revealed on Wednesday by Leanne Mcloughney during a BBC session on Women In Digital- How To Stand Out In The Crowd, at the ongoing social media week.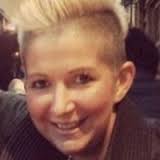 Mcloughney, a BBC recruiter said, "opportunities abound for Africans to get employment in the British Broadcasting Corporation, because a project is in the works to incorporate Igbo, Yoruba and Pidgin languages into its reportage."
Asked why pidgin was to be a language of reporting for the BBC, Mcloughney said: "Almost everybody speaks pidgin in Nigeria, even more than they do their indigenous languages, and so we thought why not employ pidgin reporters to put together contents for the Nigerian audience."
Also present at the event was the BBC African correspondent Anne Soy, a Kenyan.
On the dangers of covering violence-prone countries, Soy said she sometime got scared, but that "in order to stand out as a woman and as a journalist, there are risks involved.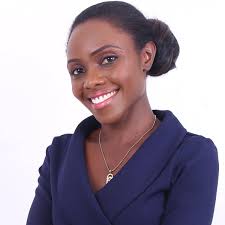 "Reporters who go to such areas usually go through 'hostile environment trainings.'
"Moreover courage, faith, passion and persistence was needed to pursue a journalism career."
The fifth edition of the Social Media Week Lagos kicked off this week at Landmark event centre Victoria Island.
Speakers at the event include: Kaylah Oniwu, Cool FM OAP; Tara Durotoye, CEO House Of Tara; Anne Soy, Africa Health Correspondent and BBC world Service Bilingual reporter; Miriam Quansah, Editorial Lead and Digital Africa, BBC; Leanne Mcloughney BBC recruiter, Sisi Yemmie, Bolanle Olukanni, Bellarose Okojie, Aisha Augie, Didi Akinyelure, Olorisupergal, Mo Abudu, Omozo Ehigie, Kelechi Amadi-Obi and others.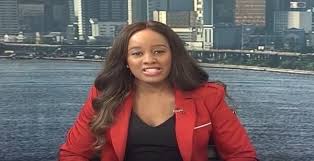 BBC reporter Didi Akinyelure who closed Wednesday's session with a lecture, encouraged Nigerians to keep empowering themselves with skills relevant to their field, so that they can take hold of opportunities available to them.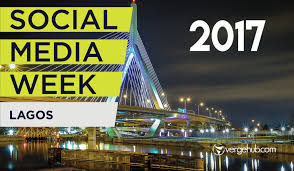 Load more