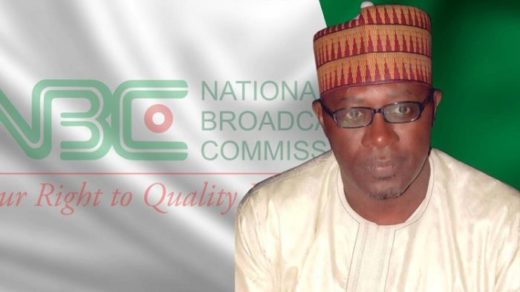 The Director-General, National Broadcasting Commission (NBC), Malam Is'haq Modibbo-Kawu, says all is set to roll out Digital Switch-Over (DSO) in the six geopolitical zones simultaneously.
Modibbo-Kawu made this known in a communiqué issued at the end of one-day Broadcast Stakeholders meeting held in Abuja on Tuesday.
He listed the state in each of the zones to includes, Kaduna in the North-West, Kwara representing North-Central, Gombe in North-East, Enugu, South-East, Osun for South-West and Delta for the South-South.
He said that 70 per cent of contents in the DSO are local contents, assuring that the collection of TV and Radio License fee would be gathered together to support content production.
He attributed the success of DSO to the collective effort of all stakeholders namely, Digiteam Nigeria, Broadcast Signal Distributors, Set-Top-Box manufacturers, channel owners, partners (CCNL and In view technologies), and Call Centre Operators.
He urged stakeholders in the DSO value-chain to harness the digital economy to generate jobs for Nigerian youths.
Modibbo-Kawu said that NBC would liaise with states and local governments to be partners in the DSO in order to subsidise the STB for their people.
The director-general, who said that all television transmission would go through a broadcast signal distributor of their choice, urged broadcasters to strike a balance between Freedom of Speech and hate speech.
He said that NBC was firm on the issues of National Security and it would publish research works on various issues.

Load more