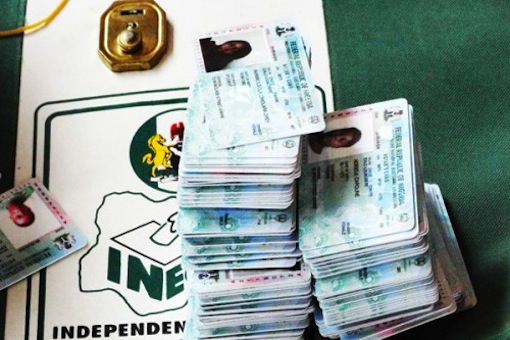 The National Conscience Party (NCP) has urged the Independent National Electoral Commission (INEC) to commence voter re validation ahead of the Nov. 18 governorship election in Anambra.
The call was contained in a communiqué signed by the party's Zonal Chairman, Mr Goodluck Obi and seven others, and issued at the end of the South-East meeting of the party in Awka on Saturday.
The political party said more than two million eligible voters might be disenfranchised in the state if the commission failed to carry out the revalidation exercise before November.
"NCP South-East further decries the level of cross carpeting from one political party to another by politicians.
"It is embarrassing and a sign of desperation," Obi said, urging people of goodwill to disassociate themselves from such politicians.
The political party also welcomed President Muhammadu Buhari back to Nigeria and prayed God to grant him long life and good health to continue the good work he started, especially the fight against corruption.
It reiterated that the party would not merge with any political party in the election as it had strategised well to win the poll.

Load more