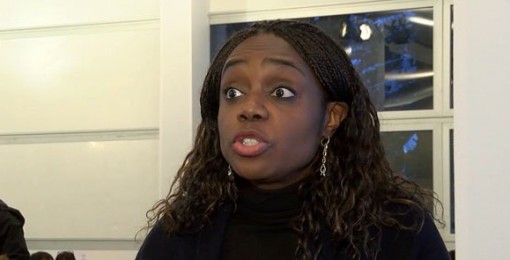 By Kazeem Ugbodaga
The Federal Government has charged the Central Bank of Nigeria, CBN, to extend the Bank Verification Number (BVN) to account holders in Microfinance Banks (MFBs), so that government could verify the 27,000 police salary accounts domicile in MFB in a bid to fight ghost workers.
Minister of Finance, Kemi Adeosun in a letter to the CBN governor noted that extending the requirement for BVN to Microfinance Banks might put a huge financial strain on the smaller Microfinance Banks,.
She pointed out that  "some MFBs,  such as National Police Force Microfinance (NPF), have over 27,000 salary accounts. Our inability to perform checks on such a large number of salary earners is a key risk."
The minister said BVN would help to facilitate the detection of bank accounts which might have been opened and operated in such banks for ghost workers by fraudulent syndicates.
According to her, the introduction of the Bank Verification Number by the CBN had contributed immensely in improving the  integrity of the Federal Government payroll  on which  more than 50, 000 ghost workers were detected and removed.
Adeosun stated that operating bank accounts in Microfinance Banks without requirement for BVN had left a huge loophole which individuals' intent on financial crimes could use to hide and launder proceeds of crime and successfully   escape detection by law enforcement agencies.
She referred the CBN Governor to the discovery that, prior to the deadline for obtaining the BVN, the movement of a large number of salary accounts of Federal employees from commercial banks to Microfinance Banks, was observed.

Load more