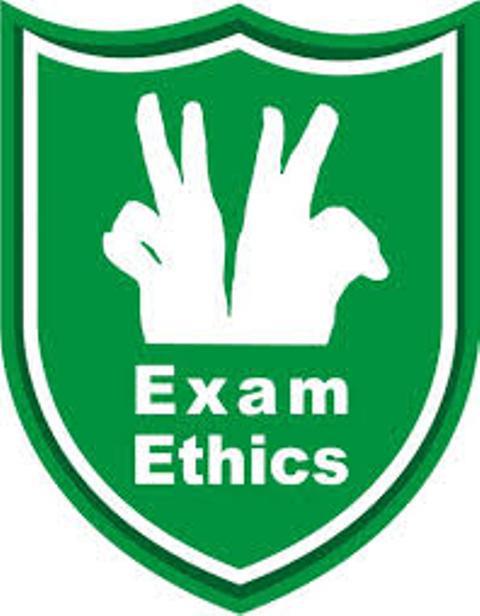 The News Agency of Nigeria (NAN) has won the Exam Ethics Award for their outstanding and sustained support in the fight against exam malpractice.
A statement signed by Mr Ike Onyechere, the Chairman, Exam Ethics Marshal International (EEMI) in Abuja on Monday, disclosed that Radio Nigeria and the Africa Independent Television (AIT) also won the same award.
EEMI is an NGO made up of ethics-friendly education stakeholders.
It was established to promote exam ethics and combat malpractice in the African education system.
Onyechere said NAN bagged the Exam Ethics Most Distinguished partner award, while Radio Nigeria won the award for Best Radio Station.
He added that AIT went home with the Best Television Station award.
He said the award would be presented to the winners at the EEMI 20 years anniversary celebration scheduled to hold in Calabar on March 24.
"The sustained support from some media organisations, such as NAN, Radio Nigeria, and AIT has been adjudged as particularly outstanding by the Independent Award Committee of the EEMI.
"It is against this background that they have been named winners of exam ethics award for most outstanding and sustained support for exam ethics campaign since it was launched in 1996.''
Onyechere said Exam Ethics Chief Master Marshal Awards would also be presented to ethics-friendly education Chief Executive Officers for their outstanding efforts in promoting exam ethics.
He added that the award was also for their zero tolerance for exam malpractice in their various institutions.
He explained that the exam ethics campaign approved by the 50th National Council on Education in 2003 has been an outstanding success story in terms of sensitization and enlightenment on the dangers of exam malpractice.
According to him, the organisation has been building capacities and structure for the sustained campaign in educational institutions.
He added that they have also embarked on orientation and re-orientation of staff and students as well as the distribution of campaign literature materials across the continent.

Load more