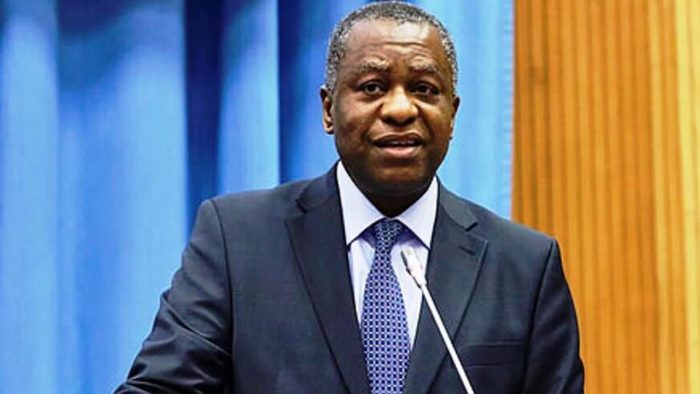 The Minister of Foreign Affairs, Mr Geoffrey Onyema, said on Monday that Nigeria and South Africa have agreed to set up an early warning unit to check future xenophobic attacks.
Onyema, who is leading a Federal Government delegation to that country, disclosed this on telephone from Pretoria, South Africa.
The minister said the early warning unit would comprise representatives of the South African Ministry of Foreign Affairs, Home Affairs, police, immigration, representatives of Nigerian High Commission, consulate and Nigeria Union.
"They will meet every three months and that will be a framework within which the Nigeria Union in South Africa will be able to engage on a permanent basis with the main high level government officials of this country.
"We believe that it will enable them in sharing intelligence, information and being proactive to prevent this kind of thing ever happening again, he said.
Onyema said the delegation had positive discussions with the South African Foreign Affairs Ministry and Home Affairs Ministry on how to protect Nigerians and their property.
He said the meeting agreed to set up the early warning unit to dialogue quarterly to prevent such incident.
The President of Nigeria Union, Mr Ikechukwu Anyene, said Nigerians in South Africa appreciated the delegation's visit.
"The spirit of our people here has been lifted. The mood has changed and our people are happy," he said.
Anyene said the early warning unit set up by the two governments was a positive development because the union would be in a position to interact with top government officials regularly.
"On our part, we will advance social cohesion between Nigerians and South Africans," he said.
The delegation visited business premises and homes of Nigerians attacked during the xenophobic incidents in February.
Load more