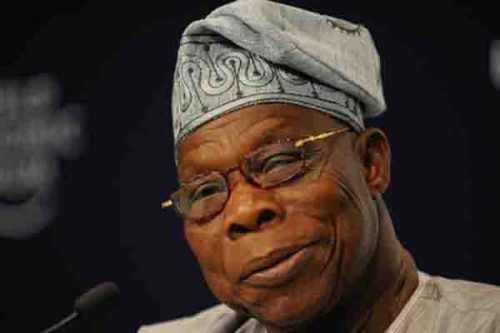 It was pomp and pleasantry recently at the 80th birthday celebration of Former President Olusegun Obasanjo in Ogun State. Dignitaries from far and wide came to honour this illustrious son of Nigeria.
Amongst them were the former Finance Director of the Niger Delta Development Commission and Chairman of Zomay Group, Mr Timi Alaibe.
It would be recalled that Mr Timi Alaibe served as a director in the NDDC during the tenure of the Obasanjo Presidency.
His presence at the occasion will surely be seen as a mark of honour and appreciation for the former President.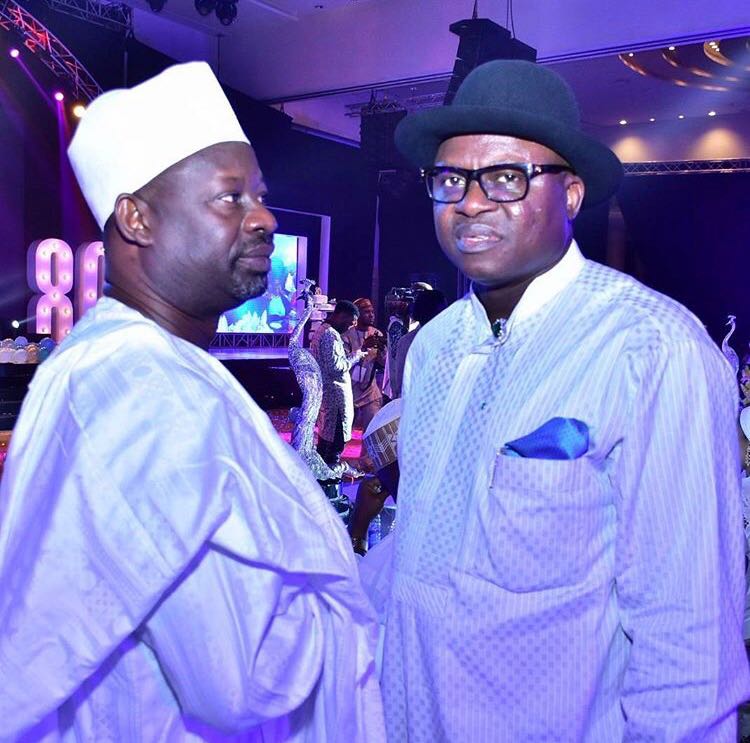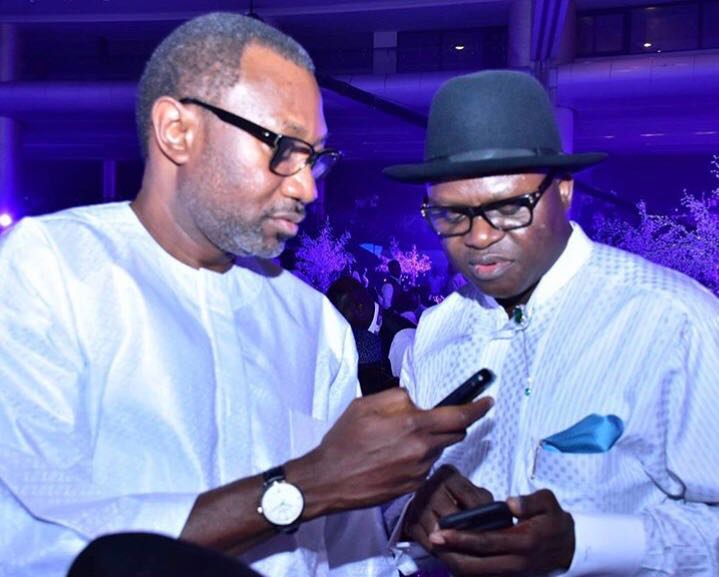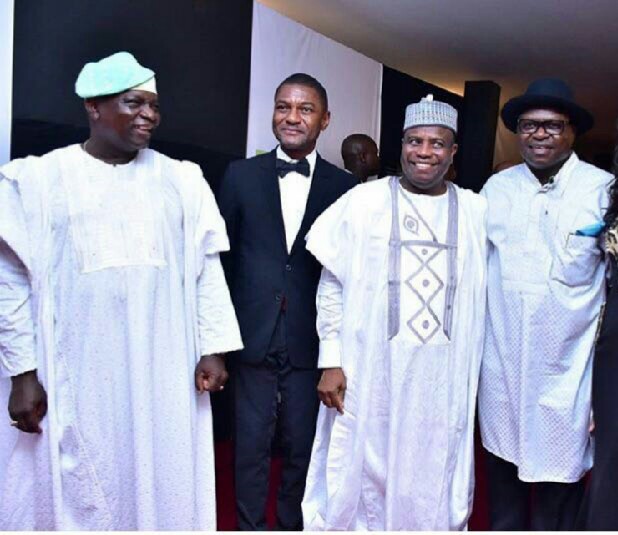 Load more