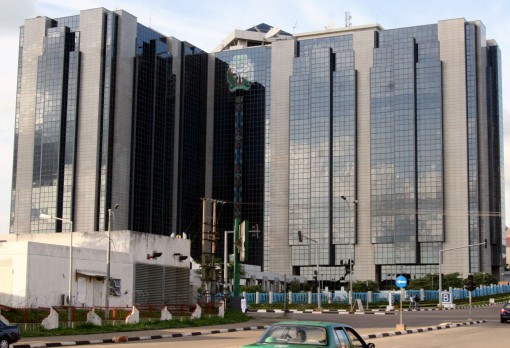 The Central Bank of Nigeria (CBN) on Tuesday sustained the supply of foreign exchange to the market by releasing 195 million dollars.
The CBN acting Director, Corporate Communications, Mr Isaac Okorafor, who gave a breakdown of the release, said of the amount 150 million dollars was released through wholesale auction.
He said that the remaining 45 million dollars was for medicals, tuition, Personal and Business Travel Allowance.
Okorafor said that the Bank acted promptly and proactively in line with its promise to keep the market liquid enough to meet the needs of genuine requests.
He said that banks were becoming saturated with foreign exchange, as most of them were now able to meet demands for foreign exchange within the stipulated time frame.
"As you can see, all the pent-up demand for invisibles have been met to the extent that banks are urging customers to come and obtain forex," he said.
Okorafor reiterated the bank's determination to continue to fund the importation of raw materials, plants and machinery for manufacturing, agriculture, and other eligible items.
He also assured that the apex bank remained resolute in ensuring stability in the forex market by keeping an eye on the activities of authorised dealers in order to ensure sharp practices were reduced to the barest minimum.
It will be recalled that the CBN had in the past two weeks pumped over 1.2 billion dollars into the foreign exchange market to stem liquidity challenges faced by businesses and individuals.
Last week, the regulator pumped 170 million dollars into the foreign exchange market, as foreign reserves hit 30 billion dollars.
Meanwhile the Naira continues to firm up against the dollar at the parallel market. The Naira today traded at N452 to a dollar as against N455 on Monday.
Compared to Monday's sales, the Naira has also appreciated against the Pound Sterling, trading at N540, while it fell against the Euro trading at N475 compared to the N470 it sold for on Monday.
At the Bureau De Change (BDC) window, the Naira continues to trade for N399 to a dollar, while a Pound Sterling and Euro changes for N580 and N525, respectively.
The Nigerian currency also traded at N306 at the interbank window.

Load more