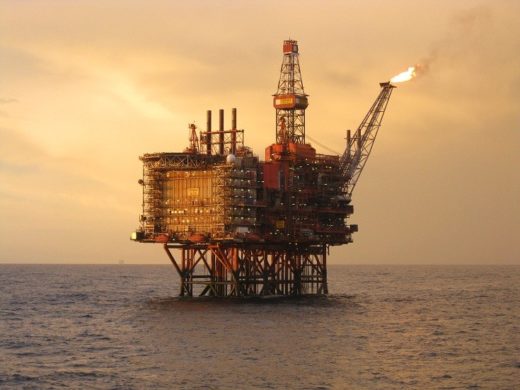 Publish What You Pay (PWYP), an NGO, has called on the government to show transparency in the management of revenues from the oil and gas sector to improve the standard of living of Nigerians.
Mr Paul Ogwu, Programme officer, PWYP, in an interview in Abuja on Tuesday, said that government at all levels should be open in its revenue generation and allocation.
Ogwu said if the government was transparent in its resources and expenses people would follow how the resources were being managed.
"Let the process be open so that people will know and follow up what is going on. When you get those resources people should know how you utilised the resources.
"The allocation of revenues must make the life of an average Nigerian better,'' he said.
Ogwu said when resources were not utilised or allocated properly people suffered infrastructure decay in roads, health care, schools, among others.
"It will also affect the development of other sectors of the economy; every problem we face in Nigeria is as a result of improper utilisation of the resources we got from oil and gas."
He said that people should always do things right and not cut corners in order not to hinder development.
"We should do things according to the way it is written in the paper; we should learn to practise what we preach.
"For us to get it right the policy framework has to be right; the implementation of it has to be right also.''
Publish What You Pay (PWYP) is a group of civil society organisations that advocates financial transparency in the extractive industry.