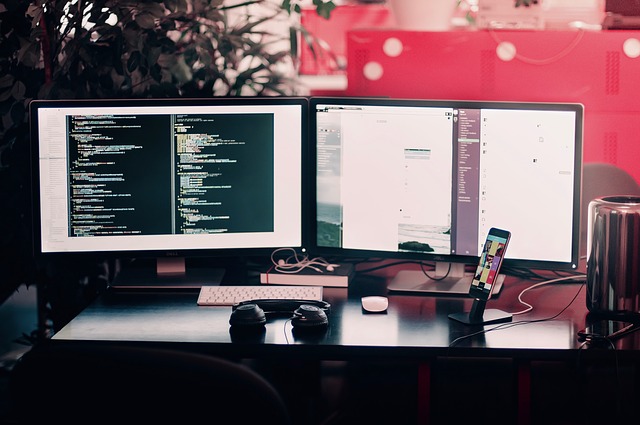 The Country Director of Andela, a U.S. information technology firm in Nigeria, Mr Seni Sulyman, on Wednesday said that his organisation had so far provided employment to about 200 young Nigerians.
Sulyman disclosed this to the News Agency of Nigeria(NAN) during the U. S. Ambassador to Nigeria, Amb. Stuart Symington's presentation of the U. S. Secretary of State's Award for Corporate Excellence (ACE) to Andela in Lagos.
The Andela's representative in Nigeria said that his organisation had since 2015, when it started operations in Nigeria, been able to absorb 200 out of the 50,000 applications from Nigerians.
"Andela, an information technology firm from the United States, started its operations in Nigeria in 2015.
"We are very happy to say that within the last two years, Andela has so far engaged about 200 young Nigerians, who are currently happily engaged with us.
"As a company, we have received over 50,000 applications for the jobs we put out, but we have been able to take only these 200 young Nigerians for now,'' he said.
According to him, there is currently a growing interest of thousands of young Nigerians in Andela's operations in the country.
Sulyman said the growing interest of some young Nigerians in his organisation's operations recently prompted it to build some learning communities and created an android programme, where Nigerians who want to learn about android, could easily sign in.
The Andela chief in Nigeria said that the organisation had so far received over 4,000 applications from Nigerians for the android programme.
"What we are currently seeing is that there are a lot of young Nigerians with appetite for knowing more things about information technology.
"I think that in the next few years, the interest of Nigerians would increase in the use of information technology in everything they do or want to do," he added.

Load more