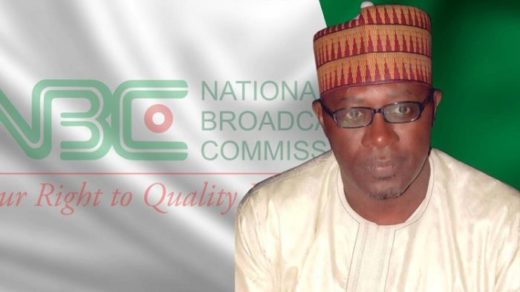 The National Broadcasting Commission (NBC), on Wednesday expressed determination to stop importation of mobile transmitters by non-state, secessionist groups, who are using it to broadcast anti-national propaganda.
The Director-General of the Commission, Malam Is'haq Modibbo-Kawu made the disclosure while briefing newsmen at the National Headquarters of the commission in Abuja.
According to him, there is national security issue involved in the importation of mobile transmitters.
"There are mobile transmitters being imported by non-state, secessionist groups, who are using these transmitters to broadcast anti-national, propaganda.
"This is part of their effort to de-legitimise our country and propagate hate as well as secessionist propaganda," he said.
He said one of the issues facing NBC was the clash of frequencies all over country, adding that City-based FM radio stations are permitted under the terms of their licenses to install 2KW transmitters.
"That way, it is possible for NBC to repeat frequencies in various cities around Nigeria.
" But what has been happening is that stations go to purchase and install transmitters beyond the power that they were initially allocated.
"Over 90 stations with such transmitters installed beyond their capacity have been identified across Nigeria," Modibbo-Kawu said.
The NBC boss said that the commission would hold an interactive session with all owners of such transmitters very soon.
Modibbo-Kawu disclosed that the commission had written to the Nigeria Customs Service, for NBC to re-commence the process of pre-inspection of all imported transmitters into the country.
The director-general said that was the process in the past, saying that through that way, the commission could control the importation of such transmitters into the country.

Load more