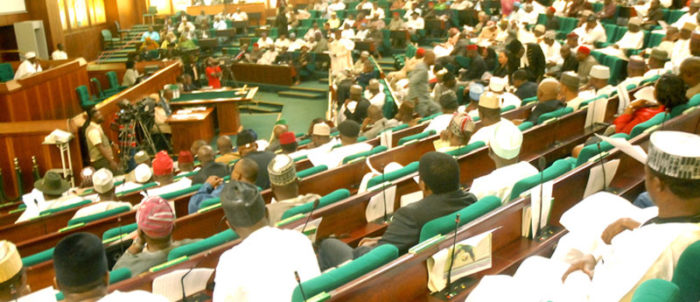 The House of Representatives says the March 30 deadline set for the passage of 2017 Appropriation Bill by the National Assembly is not sacrosanct.
Chairman, House of Representatives Committee on Media and Public Affairs, Rep. Abdulrazak Namdas, made this known on Thursday in Abuja.
Namdas said that the new software used in the process was slowing down the work of the Appropriation committee.
"I want to say that the March 30 deadline, just for the purpose of records, may not be actually sacrosanct because of the new development that has risen.
"We have new budget software and it is different from what we used to have before.
"It is slowing the process of the appropriation committee down a bit.''
He, however, said that there was need for standing committees that had yet to submit their reports to the Appropriation Committee to do so in order to hasten the process.
"The speaker, Yakubu Dogara just urged the various committees to submit their reports to the Appropriation committee by Friday because it has been realised that most of the committees have not submitted their reports.
"These are some of the issues slowing the process. But I think from the discussion with some of Chairmen of committees, I am optimistic they will submit their reports by tomorrow (Friday),'' Namdas added.

Load more