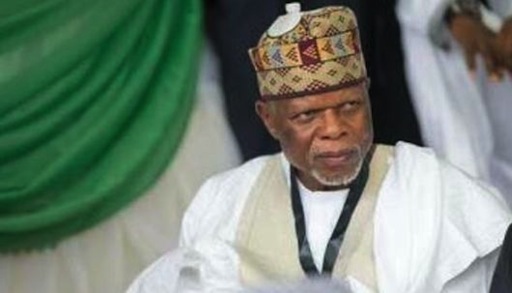 The Senate on Thursday sent the Comptroller General of Nigeria Customs Service, Col. Hameed Ali (retd.) away for not wearing uniform as he was instructed.
The senators were angry that Ali did not put on Customs uniform, saying that as the head of Customs, he should live by example.
Ali, who appeared in 'kaftan' defied the lawmakers' order that he should come in uniform.
Deputy Senate President, Ike Ekweremadu had asked the Customs boss why he failed to appear before the lawmakers in uniform as requested.
Ali's reply was that the Senate did not state in its last letter  to him that he should appear in uniform.
Ekweremadu, however, said the last letter only served as a reminder of the first letter to him, in which he was asked to come in uniform.
Unanimously, the senators refused to attend to him and ordered him to come back next Wednesday in uniform.

Load more