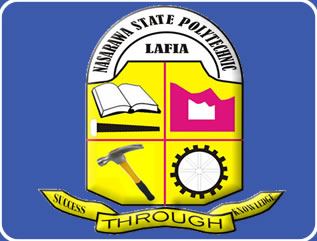 The Nasarawa State Polytechnic, Lafia has suspended two workers found to have collected illegal tuition fees, its Rector, Mr Silas Gyar, said on Friday in Lafia.
"The two staff were involved in illegal collection of fees to the tune of N4 million; when we discovered the illegality, management set up a committee to investigate the matter.
"The committee recommended six months suspension, after which they duo would refund the money to the institution's coffers," he told newsmen.
He said that the management, however, suspended the workers for one year because of the severity of the offence.
"The staff have agreed to refund the money but management has, nonetheless, reported the matter to the Governing Council, the institution's highest decision making body, for further action.
"Their fate will be determined by the council; whatever it says is final," he declared.
He said that the school had set up a committee to look into cases of fraud and indiscipline in the polytechnic.
"The intention is to deal with people involved so as to deter others from committing similar offences," he said.
The Rector said that management had also set up monitoring teams to check social vices by both students and staff, and cautioned workers and students against violating the institution's rules and regulations.