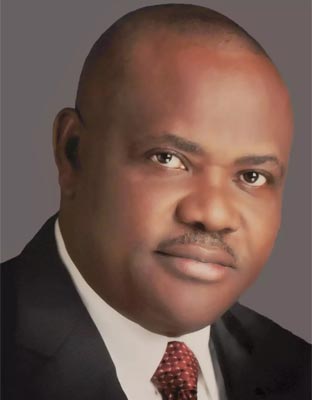 The Association of Senior Civil Servants of Nigeria (ASCSN) on Friday urged the Rivers Government led by Nyesom Wike to remit deductions made from salaries of workers under the Contributory Pension Scheme.
Mr Bashir Lawal, Secretary General of ASCSN, said in a statement in Lagos that the monies deducted should be remitted to the Pension Funds Custodians (PFCs).
Lawal said that the workers would not hesitate to shut business activities in the state, if it continued with its anti-labour practices which have been causing problems.
He said that the government was yet to remit the workers union dues, some were due for promotion while some are being owed statutory allowances .
He said it was sad that some of the union officials were sacked or queried for pointing out some issues that would bring the workers and government on collusion.
The union scribe appealed to the state government to negotiate with the workers to find a lasting solution to the problem.

Load more