Amnesty International (AI) on Friday condemned the demolition of the Otodogbame community in Lekki, Eti-Osa Local Government Area, by the Lagos State Government, despite a court order stopping it from demolishing the waterfront settlement.
In a statement by Morayo Adebayo, Housing Rights Researcher with AI, the Otodogbame community was demolished this afternoon.
"This is to draw your attention to the fact that, right now Lagos state government with the cover of military and police are demolition Otodo Gbame, a waterfront community. This was despite a court ruling restraining any demolition of the community.
"Amnesty International condemns forced eviction in any form and calls for a halt. The affected community are entitled to Right to Housing. Forced eviction without consultation, relocation or compensation is a violation of Human Rights."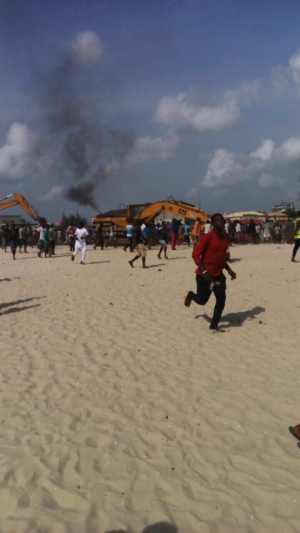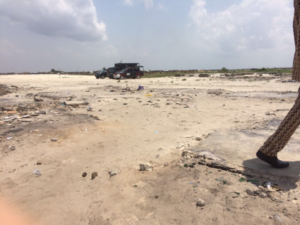 Load more