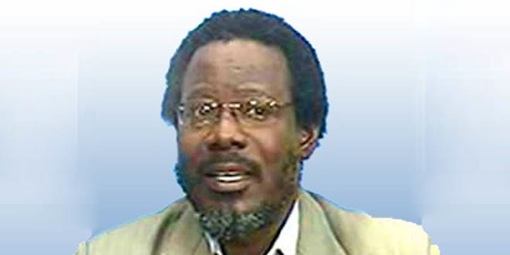 By Kazeem Ugbodaga
The Centre for Anti-Corruption and Open Leadership, CACOL has warned governors not to mismanage the N500bn Paris Club loan refund but channel the fund into projects that will benefit the people.
The Executive Chairman, CACOL, Debo Adeniran, who spoke after the release of the second tranche of the Paris Club loan Refund expressed fear and suspicion concerning the possible mismanagement and misappropriation or outright embezzlement of the funds by some governors.
He said "we are impressed by the decision of the President to order the release of the loan Refund and the further instruction given by him that Governors should make sure that the funds gets to the end beneficiaries. But we recall the bail-out funds given out to some states previously by the Federal government never got to be used for the purpose they were meant to serve, that is, to pay arrears of workers' salaries.
"The funds which were given to governors then in order to help people out of economic hardship were mismanaged by some state governors which increased the sufferings of the end beneficiaries at the end of the day."
Adeniran further highlighted the unfairness and wickedness of governors who diverted or mismanaged funds meant for pensioners who died on daily basis while queuing for their pensions or workers who were left to hungers because of unpaid arrears and salaries.
"Such funds are supposed to be 'sacred' given the fact that the beneficiaries had served the country so loyally and diligently for years only to die of hunger at the hands of the operators of the states." He averred
He added that: "The Economic and Financial Crimes Commission, EFCC, the Independent Corrupt  Practices and other related  offence Commission, ICPC and other anti-corruption agencies should be pro-active by keeping their lenses on the movement and handling of the funds and how it is been allocated in each state.
"This will help in reducing the impunity with which some the governors divert, mismanage or embezzle funds meant for specific purposes leading to socio-economic crisis that increases the sufferings of the ordinary Nigerian."

Load more