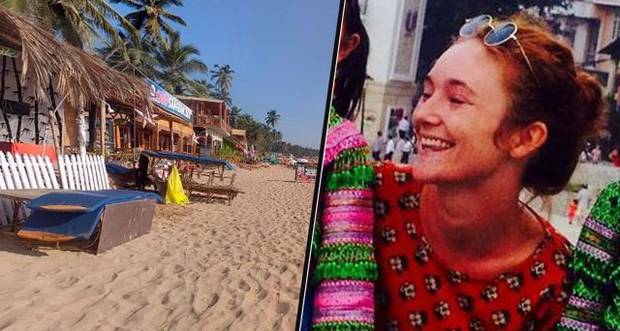 Senior police officer Sammy Tavares said the body of Danielle McLaughlin, 28, was found near the beach resort of Canacona on Tuesday, after she had travelled to India in February.
Tavares said `the medical report confirm she was raped before the murder.
"The autopsy found the cause of death was compression of neck and cerebral damage, after she was hit on the head by a beer bottle.
"The suspect, identified as Vikas Bhagat, a local with a criminal background, has been arrested, and will face rape and murder charges."
The police added that Bhagat had confessed to raping the victim and later killing her to conceal the crime and appeared before a local court on Thursday.