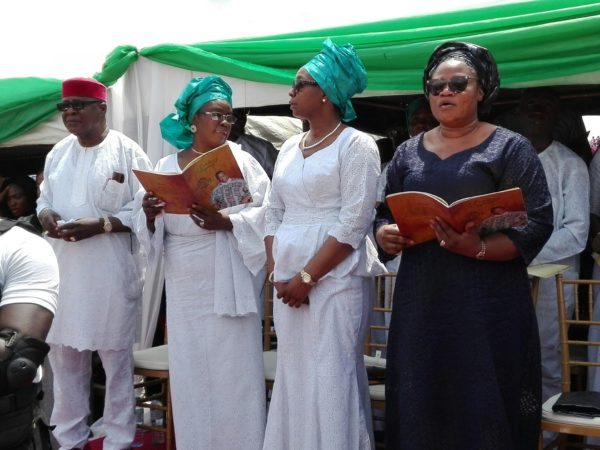 The remains of the late Dr Samuel Ogbemudia, the former governor of the defunct Midwest region and Bendel State, was on Friday interred in his Iheya country home.
The body was interred by family members at 1.47 p.m. with a 21-gun salute by men and officers of the 4 Brigade in Benin.
Ogbemudia had prepared his grave five years ago beside that of his mother.
Hundreds of thousands of Benin residents, including school children, had earlier besieged the Samuel Ogbemudia Stadium to bid the late elder statesman farewell.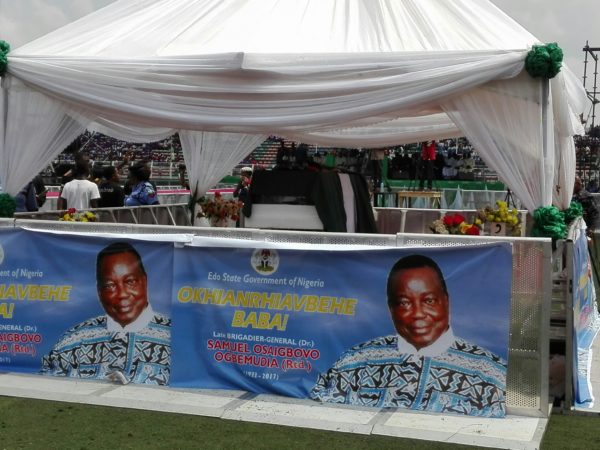 Gov. Godwin Obaseki of Edo had on Thursday declared one-day public holiday for Friday, to enable workers and students to pay their last respects to the man who built the stadium as a military governor of Midwest region.
Tthe remains of the late Ogbemudia arrived in the stadium at about 11:04 a.m.for an interdenominational service.
Every available space in the 35,000-capacity stadium was occupied by the crowd, including students and pupils of various public primary and secondary schools in Edo.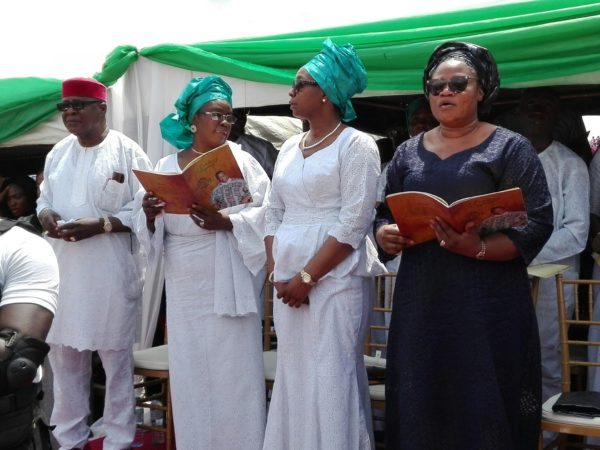 Meanwhile, a former Head of State, Gen. Yakubu Gowon (retd), had in a tribute, described him as a strong believer in the philosophy of One Nigeria.
Gowon said that Ogbemudia was a fine and bold administrator, who played his part well before and during the civil war.
According to him, Ogbemudia exhibited good leadership qualities with legacies that still speak for him even in death.
The late elder statesman died in a Lagos private hospital on March 8, aged 84.
Here are some photographs taken at the interdenominational service for the late Ogbemudia by our correspondent Jethro Ibileke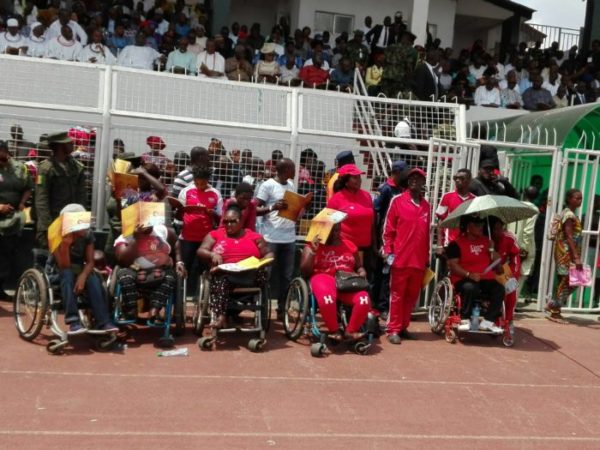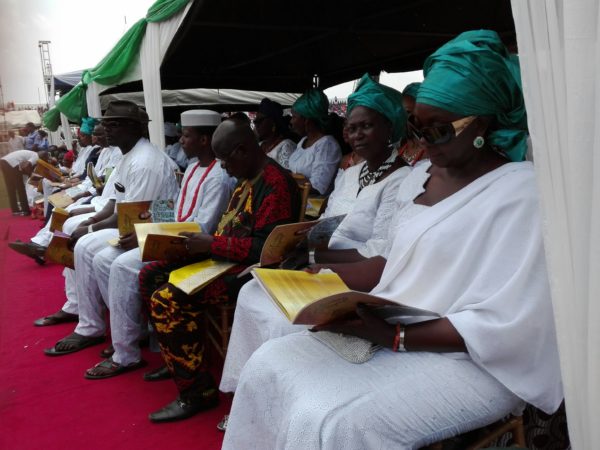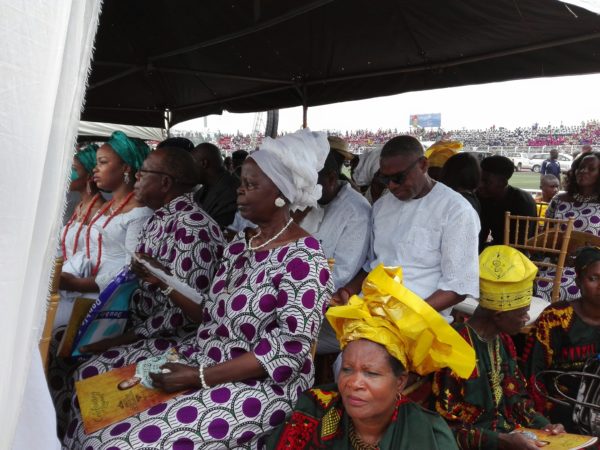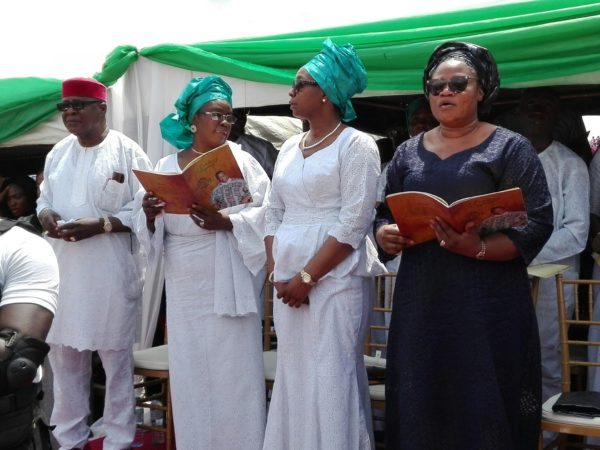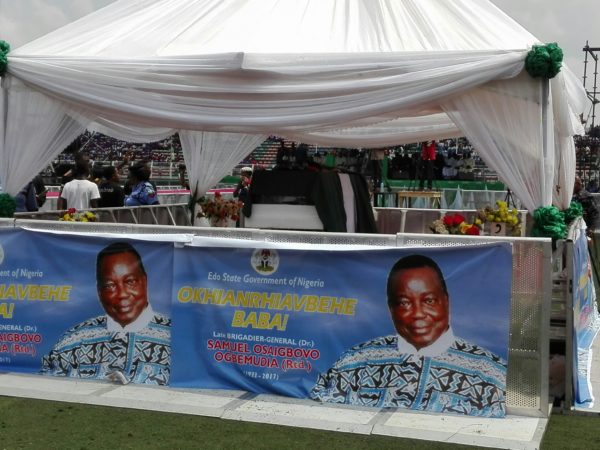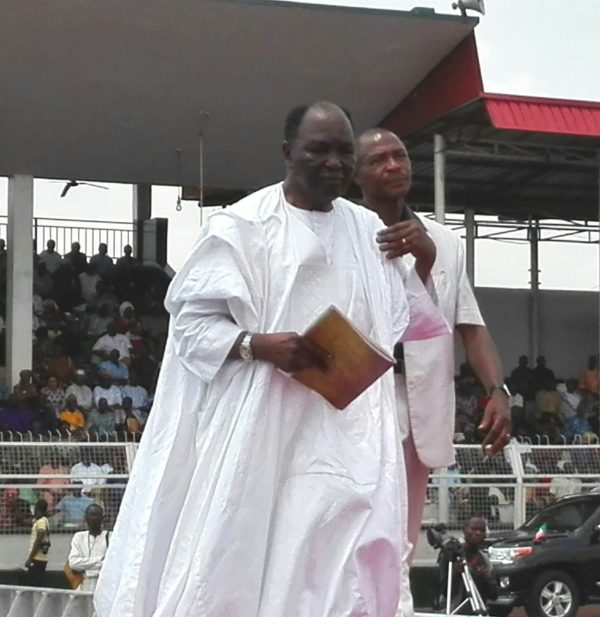 Load more