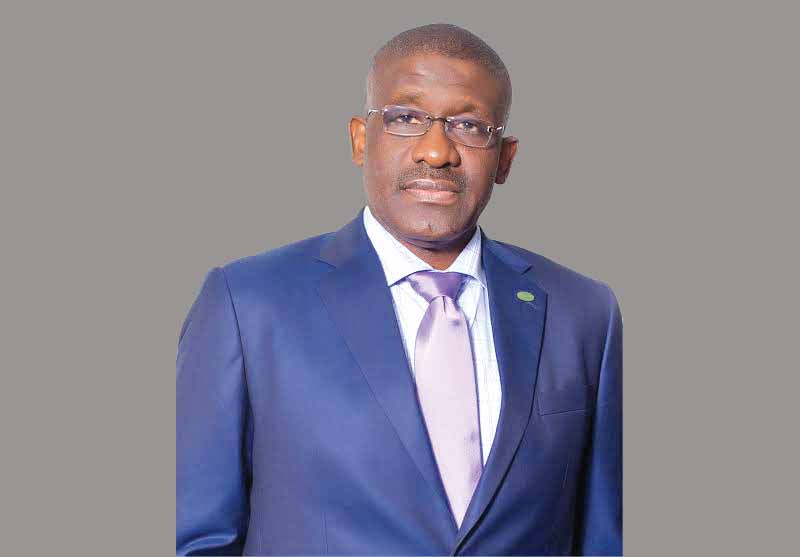 Mr Waheed Olagunju, the Acting Managing Director, Bank of Industry (BoI), has emerged the public service person of the year at the Leadership Conference Award 2016.
The theme of the 2016 awards held in Abuja on Friday was "The Rice Economy.''
Speaking after receiving the award, Olagunju said that the bank had increased its volume of loans to Micro Small and Medium Enterprises (MSMEs) and to young graduates.
He said that the loans were focused on flexible security terms to support the economic diversification agenda of the Federal Government.
"As a policy, the bank commits 85 per cent of its resources to funding Small and Medium Enterprises (SMEs) only.
"We resolve to rapidly increase the volume of loans to MSMEs with high viability prospects.
"The bank will increase it loans and will continue to be involved in national development,'' Olagunju said.
According to him, the bank has a mission to transform Nigeria's industrial sector and integrate it into the global economy.
"This, it is doing, by providing financial and business support services to existing and new industries,'' he said.
Olagunju said the essence of the support was for industries to attain modern capabilities to produce goods that were competitive in both domestic and external markets.
Gov. Muhammed Jibrila of Adamawa emerged Governor of the Year 2016.
Gov. Udom Emmanuel of Akwa Ibom also received an award at the event.
The Governor of the Central Bank of Nigeria, Mr Godwin Emefiele, and the Acting Chairman of the Economic and Financial Crime Commission (EFCC), Mr Ibrahim Magu, all received awards at the occasion.

Load more