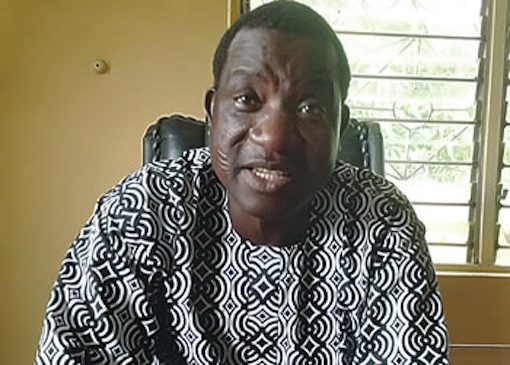 Mr Pam Dagyang, Deputy Provost, College of Health Technology, Pankshin, Plateau State, has been appointed as the institution's Provost.
Dagyang takes over from Dr Jonathan Daboer, who has completed his tenure as head of the institution.
Daboer, at a brief ceremony to hand over to his successor on Friday in Pankshin, declared that he was leaving the college "fully fulfilled".
"I served the college to the best of my ability; during my tenure, four courses were accredited with only one remaining.
"I also provided new laboratories and upgraded new ones, while lecture halls were built and vehicles, including a shuttle bus, purchased," he said.
Daboer said that he worked very hard to acquire a permanent site for the college, and described that struggle as his greatest challenge.
He regretted his inability to restore the Environment Department that was scrapped before he assumed office, but said he was consoled by the fact that he did his best to make that possible.
Daboer congratulated the new provost and advised him to strive for funds to boost the college's status as a training ground for quality health personnel.
Responding, Dagyang commended Daboer's open style of leadership, hinting that he would always seek his counsel toward success.
Mr Yusuf Selchang, the College Registrar, in his remarks, said that the college would miss Daboer's genuine interest in staff welfare, and particularly lauded his tact and wisdom in the handling of issues.

Load more