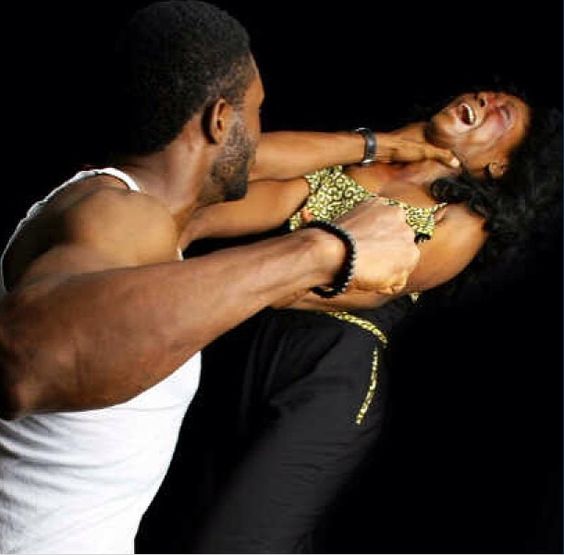 The wife of the President, Mrs Aisha Buhari, has said that there is an end in sight for all forms of violence against women in the country.
The wife the president stated this on the sidelines of the 61st Session of the Commission on the Status of Women at the UN headquarters in New York.
Mrs Buhari, who was represented by the Senior Special Assistant at the Office of the Wife of the President, Hajo Sani, commended the Nigerian women attending the meeting, saying their participation would improve the lives of Nigerian women.
"I can see a lot of improvement because I can see commitment, particularly by the delegates that attended this commission (on Status of Women).
"You can see we have women from all walks of life. We have even those that are from private organisations and those that are holding privileged positions as wives of political leaders, military heads and heads of organisations.
"They are here to listen and to understand and I am sure they are going to take so much back home and they will be able to (show) support in their own ways, either formally or informally.
"So I can see the situation being focused particularly on our women and children and improving in regions that have been ravaged by activities of insurgents.
"I can also see a situation whereby the problems within most of those camps that we are talking about (would) have been solved before the next session of CSW.
"So we have a majority of them (IDPs) returning and being resettled to start new
lives instead of depending on what is being provided for them.
"I can see the end of so many of such problems. I can see the end of violence against women and rape – all of which are happening in the camps.
"I can see a reduction in maternal mortality; I can also see the rise in the school enrolment of the girl child in Nigeria."
She lauded the synergy between the office of the wife of the president and the Ministry of Women Affairs and Social Development aimed at empowering women and improving the lives of children.
"We've been working very closely with the Ministry of Women Affairs and we got an invitation to this commission on the status on women to attend from the Ministry of Women Affairs.
"So you can see the synergy, you can see the networking, you can see the collaboration.
"You can see that we have the same focus, we have the same vision and we are working to achieve the same objectives of women empowerment and participation of women in politics as well as ensuring peace and security for women, being the most vulnerable and less-privileged in the society," she said.

Load more