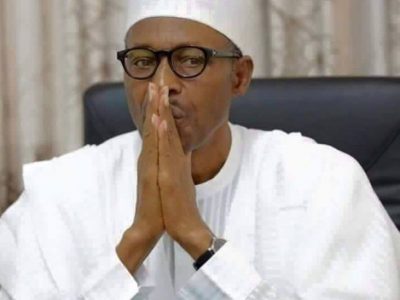 Public Servants under the aegis of Association of Senior Civil Servants of Nigeria (ASCSN) have threatened to shut down the government if its members were not paid their allowances.
The workers issued the threat on Tuesday following government's inability to pay them arrears of promotion and other allowances.
Mr Alade Lawal, Secretary General of the association who revealed this in a statement in Lagos, said that civil servants were already planning an agitation over the unpaid allowances.
"The workers have concluded mobilisation to shut activities of Ministries, Departments, and Agencies (MDAs) at the federal level.
"This action will be carried out unless government takes urgent steps to pay promotion arrears, outstanding salaries and other allowances to the public servants in the next few weeks,'' Lawal said.
He said that more than one year after the promotion arrears were computed by a Presidential Committee and report submitted to the Presidency, government had continued to delay on the payment.
Lawal said that the issue of unpaid entitlements have remained unattended to while the workers struggled to make ends meet in the recession period.
The ASCSN scribe said that office of the Head of the Civil Service of the Federation had issued a circular directing all MDAs to compile the total sum involved in respect of the unpaid entitlements of their employees.
He said that money included promotion arrears in some cases since 2007, burial expenses, repatriation allowance, training allowance among others.
The scribe urged the Federal Government to pay workers the money as it had shown support to the states by providing a bailout fund twice in the past one year.
Lawal further said that balance of the indebtedness should be captured in the 2017 budget estimate so that payment could be made in the course of the year without going through the virement process.

Load more