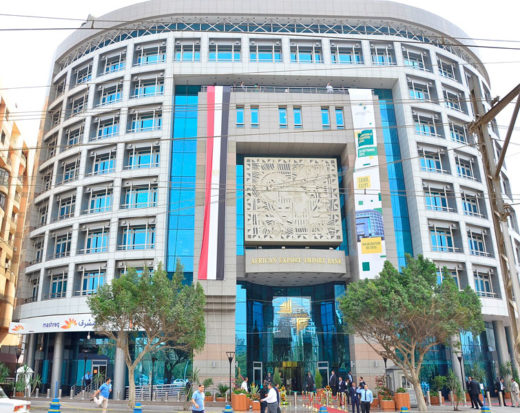 The African Export-Import Bank (Afreximbank) says Burundi has acceded to the Agreement establishing the bank, making the country a participating state.
In a statement on Wednesday in Lagos, Afreximbank President, Dr Benedict Oramah, said that the accession was signed by Domitien Ndihokubwayo, the Minister of Finance, Budget and Privatisation of Burundi.
Oramah said that Burundi agreed to implement all the necessary legal, regulatory and administrative procedures to ensure the immediate ratification of the Agreement.
He said that the accession would make it easier to for the bank to implement its intra-African trade strategy by expanding its geographic focus.
Countries that could not sign the 1993 Abidjan Agreement before it entered into force are required to issue an instrument of acceptance and accession.
This will be followed by a formal ratification of the Agreement in order to fully activate their membership of the bank.
Current Afreximbank participating states include Angola, Benin, Botswana, Burkina Faso, Cameroon, Cape Verde, Chad, Côte d'Ivoire, Democratic Republic of Congo, Djibouti, Egypt, Ethiopia, Gabon, Gambia, Ghana, Guinea, Guinea-Bissau, Kenya, and Lesotho.
Others are Liberia, Malawi, Mali, Mauritania, Mauritius, Morocco, Mozambique, Namibia, Niger, Nigeria, Republic of Congo, Rwanda, Senegal, Seychelles, Sierra Leone, Sao Tome and Principe, Sudan, Tanzania, Togo, Tunisia, Uganda, Zambia and Zimbabwe.
Participating states become shareholders when they acquire shares in the bank.
Afreximbank shareholders are a mix of public and private entities divided into four classes and consisting of African governments, central banks, regional and sub-regional institutions and financial institutions.
Others are non-African financial institutions, export credit agencies and private investors.
Afreximbank is the foremost pan-African multilateral financial institution devoted to financing and promoting intra and extra-African trade.
Since 1994, it has approved more than $51 billion in credit facilities for African businesses, including about $10.3 billion in 2016.
Afreximbank had total assets of $9.4 billion as at April 30, 2016.
The bank has its headquarters in Cairo.

Load more