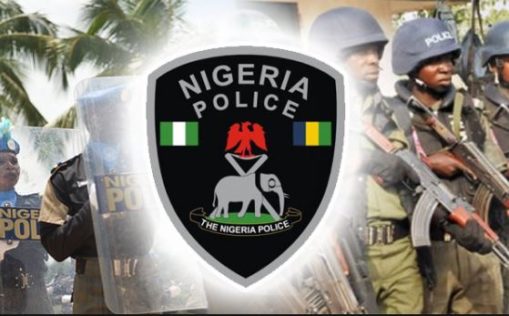 The Commissioner of Police in Imo, Mr Taiwo Lakanu, said on Wednesday that the police had subdued kidnappers in the state.
Lakanu also said that the security situation in the state had stabilised.
He said latest security report showed that kidnapping activities had been reduced by 90 percent.
"In the past, kidnappers were having their way in the state but we have used every means to fight them and we have finally subdued them," he said.
The commissioner also said that no kidnapper could successfully carry out any operation in the state now without being apprehended.
"It will be impossible for kidnappers to have their way again in Imo because we have men that are committed to fighting crime in the state,'' the commissioner said.
He also said that the police were doing everything possible to checkmate cult activities in the state.
"We have set up special response teams at strategic places in the state to effectively checkmate criminal activities,'' the commissioner said.
He commended Gov. Rochas Okorocha for supporting the police in the fight against criminal elements in the state.
"Gov. Okorocha is doing very well in terms of security and we will continue to synergise with sister security outfits to guarantee security in the state," he said.

Load more