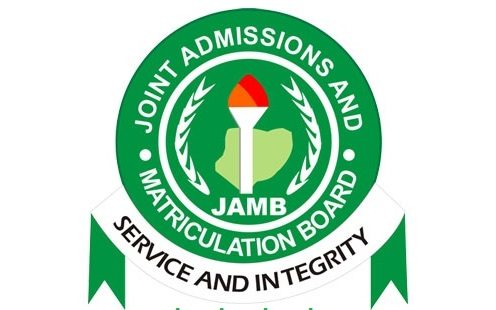 Some applicants in Bwari seeking to register for the 2017 Unified Tertiary Matriculation Examination (UTME), have expressed concern over the delay in the registration processes.
Speaking to newsmen on Wednesday, they said that the delay was worrisome, considering the short period of March 20 to April 19 fixed for the exercise nationwide
Mr Hope Okoro, an applicant who spoke at the JAMB Computer Based Centre in Kogo community, located in Bwari, said the registration process was easy, but for the delay in banks.
"The registration is easy and fast; the problem is just the queue at the bank where you pay for the form," he said.
Miss Patience Nweke, an applicant, complained of challenges she faced in two banks within the area, adding that the exercise was stressful.
"First, we were delayed at one of the banks that did not even care to attend to us. When we went to another bank, the queue was unbearably too long
"I was here at 7 a.m. on Monday when the sales of the UTME form was said to have commenced but we were not attended to till 3 p.m. the next day after standing under the sun for long," she lamented.
Another applicant, Miss Ann Ajayi, said although such exercise involved some form of delay, the attitude exhibited by some bank staff lacked much to be desired.
She said even after waiting for a long time in one of the banks (name withheld), none of the staff attended to them.
"We were told by someone said to be a bank staff, that the JAMB Registrar had not approved the selling of forms," she said.
Reacting to the complaints, Mr Abdusalam Mohammed, Supervisor of the JAMB CBT centre in Kogo, Bwari Area Council, insisted that no hitches had so far been experienced in the cause of the registration.
"The delay complained about is not from us; the delay was from the banks, but that has been rectified and the registration is going on perfectly," Mohammed insisted.
A staff one of the banks in Bwari who pleaded anonymity said most of the financial institutions were yet to commence registration processes because they were still making arrangements for hitch-free exercise

Load more