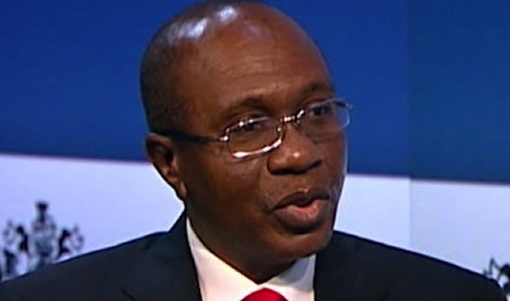 Nigeria's central bank said on Thursday it sold one-year treasury notes at 18.69 percent, above inflation rate for the second consecutive time in a bid to maintain positive yield and attract investors.
The bank said it raised N83.16 billion by issuing the one-year bill, which it had sold at a yield of 18.55 percent at its previous auction on March 15.
Nigeria forecasts a budget deficit of N2.36 trillion in 2017, half of which it aims to fund through domestic borrowing. It has been trying to keep costs down as it grapples with the country's first recession in 25 years amid galloping inflation, Reuters reports.
Annual inflation in Africa's biggest economy fell for the first time in 15 months to 17.78 percent in February but remained outside the central bank single-digit target.
It raised a total of N134.96 billion from a treasury bill auction on Wednesday.
Outstanding total debt rose to N17.4 trillion last year from N12.6 trillion in 2015 and is set to increase further. The government plans to increase public spending by almost 20 percent this year, funded through borrowing.
The debt office on Thursday said it raised N2.07 billion from a new two-year savings bond sold to retail investors, as it tries to broaden the country's funding base.
The central bank issues treasury bills twice a month to finance the government's budget deficit and help lenders manage liquidity and curb inflation.

Load more